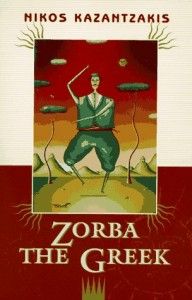 I just finished reading a book titled "Zorba the Greek" and have to say it was great. I don't normally read fiction but after hearing many positive thoughts on the book being a inspiring read, I thought I would give it a try.
One quote from the book that really intrigued me was "While experiencing happiness, we have difficulty in being conscious of it. Only when the happiness is past and we look back on it do we suddenly realize – sometimes with astonishment – how happy we had been"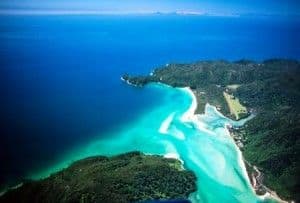 This quote struck a real chord with me. It's not always the case but a lot of the times, this is true. A year ago, I did a 6 month trip to Australia and New Zealand. For the first month, my cousin (a best friend my whole life) decided to join me. For 3 weeks, we traversed the whole country of New Zealand from South to North. One particular place I loved was Abel Tasman Coast Track. This place is absolutely stunning. Labeled as one of the nine great walks of New Zealand, it offers great hiking and kayaking to reach a campers paradise. We opted for the kayaking and set off into the turquoise waters to reach our campsite 3 hours later. We set up our tent and within 5 feet, was golden beach and light blue waters that only hikers and kayakers (and the odd boat of course) could reach. I knew I was happy but when I look back now, I realize how "truly happy" I was. I was in bliss. It happened so quick. Some moments were horrible. My clothes got soaked in the kayak leaving me wet for 3 nights. Our last day was a hike that carried with us 50 pound bags in high heat temperature which is always enough to make one a little angry. When I look back now though,  I would go back in a second. I truly loved life at those moments. I had nature. My best friend/cousin. Blue seas and sandy beaches. Warm Weather. I even had New Zealand wine.
Like so many aspects of that trip and prior experiences, I now realize how truly happy I was and how exciting it would be to put myself back in that position. This is now what I aim to do. I aim to really appreciate when I am in a happy moment. To realize what that moment is and fully embrace it.
Try it for yourself. It might be as simple as sitting on the couch with your loved one, warm and nestled between a blanket. It might be that weekend trip to a favorite camping spot which always comes with its follies.
When you feel that moment of happiness come over you. Stop and realize it for a moment. Take it in and don't let little things bother you. Realize that months from now, you are going to look back on that moment and realize only then, just how happy you truly were.