Last week, I visited a Ron Mueck gallery in Mexico City. I'm not usually a museum/gallery type of person (although I did love the museum of Anthropology and the peace museum in Hiroshima) but since tuesdays were free, I decided to take a look.
If your unfamiliar with Ron Mueck, he is a hyperrealistic sculptor from Australia.
His art is truly amazing to see. The amount of details are almost chilling and they really do look like real people (or creatures in some cases).
Ron does this to put things in a different perspective for people and to make you think deeper and/or differently on various subjects. For example, one of his pieces is a giant human-sized chicken with it's throat cut, hanging upside down by the feet. This is done to show the brutality towards chickens (animals in general) and was created larger to allow us to think of it in the same manner as we would a human.
I was truly amazed by the craftmanship. At the end of the gallery was a very impressive video that showed Ron creating one of his masterpieces and the amount of work that goes into each one. It also got me thinking about passion.
Passion is something I have been thinking about for the last couple years.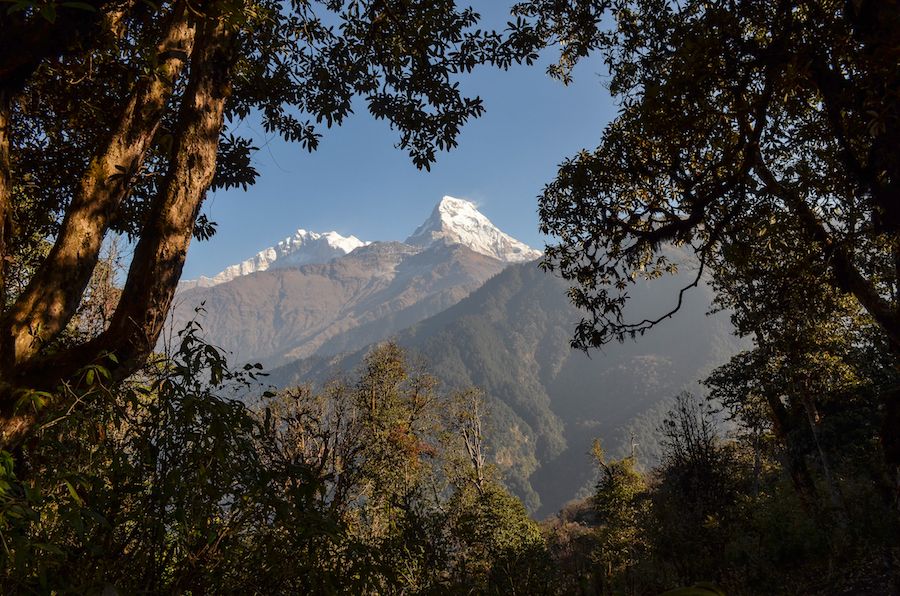 This video and the art pieces in the gallery showed the passion that Ron Mueck has towards his craft. It amazes me when I see someone with enough passion to spend months and years of hard work while working on every little detail to create something to show the world (or just to show one self).
It's so inspiring to see people who have found such a strong passion in life and are able to essentially give their life to that passion and channel all their energy into such magnificence.
I'm not sure I have a passion like that. I do love travel but I'm not sure it's the same. Maybe it's staring me in the face and I'm to blind to see it. Sometimes I'm happy I don't have one intense passion since it allows me to be free to explore so many different worlds. On the same note though, passion for one thing can also be freeing as it allows you to channel your energy and become a "pro" at that activity.
I'm not sure if Ron Mueck really intends for visitors to his galleries to be thinking about "passion" but it's certainly the biggest thing I took away.
Do you have a passion?
And is so, are you giving it enough of your time?