Rhinos are desperate for your help.
It's incredibly sad but these prehistoric-looking creatures are going extinct FAST. The situation in South Africa is critical with a rhino being killed every seven hours just for their horn. The rate of poaching is getting MUCH higher every single year and if we don't step in now and help these amazing creatures, they will be gone.
Luckily, organizations are on the ground and making a difference. Some of these groups include Travellers Building Change, Green Travel Media and the Great Plains Foundation who have launched a massive campaign to raise enough money (and awareness) to help relocate the rhinos to Botswana for their protection. Click here for some stats.
It's amazing what a group of passionate caring people can accomplish but we need your help!
How can you help?
We need you to donate a little bit of money and in return, you have a chance to win some absolutely fantastic prizes! More than 20 corporate sponsors have donated more than $30,000 worth of prizes including tours and hotels in 11 different countries spanning 5 continents. Sweet!!
All you have to do is donate. A mere $20 will get you 10 entries and donating more will get double or quadruple your chances. The odds are actually quite good and the cause is extremely important. We can't afford to lose these exotic animals.
Deadline is March 1st!
Build some karma for the new year by helping a rhino out!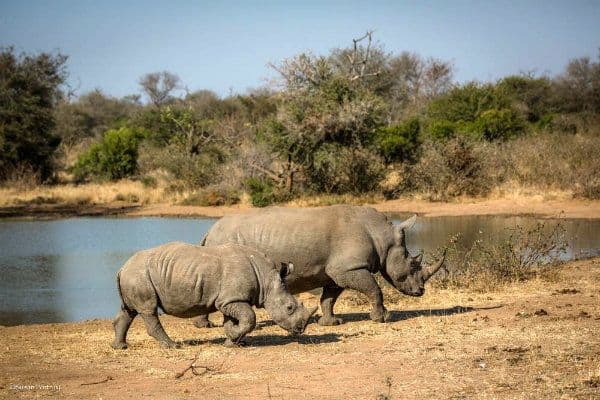 Aren't they incredible?
As mentioned, there are some INSANELY AMAZING PRIZES including:
International Expeditions
10-day Galapagos Voyage for one. Value $5,298
Adventure Life
South Africa Big Five Safari: Kruger & KwaZulu-Natal + Swag Bag for 2 people. Value $5000
Seven nights bed and breakfast in a Garden View suite. Value $5,187
Yemaya Island Hideaway & Spa, Nicaragua
10 nights' stay & wellness package for two people at Yemaya Island Hideaway and Spa on Little Corn Island, Nicaragua. Value $5,241.
Secret Retreats
• Vouchers for 2 people at Bali Jiwa Villain in Bali, Indonesia. Value $1,000
• (2) Vouchers for 2 people at The Scent Hotel in Koh Samui, Thailand. Total Value $3000 ($1,500 for each 2-person package)
• Vouchers for 2 people at 4 Rivers Floating Lodge, Koh Kong, Cambodia. Value $900
• Vouchers for 2 people at Flower Island, Palawan, Philippines Value $900
OTHER PRIZES
• eBag Luggage
• WeWOOD Watches
• Dinner/Brunch Cruises
• 2 nights in an Italian Villa
• 2 Tours in India
• ExOfficio Gift Certificate
• 2 nights Renaissance Asheville
• Travel Blog Success Lifetime Membership
• African Elephant Photo Pack
• HDR Timelapse Video Camera w/Lens
• Blogger Mentorship Package from Green Global Travel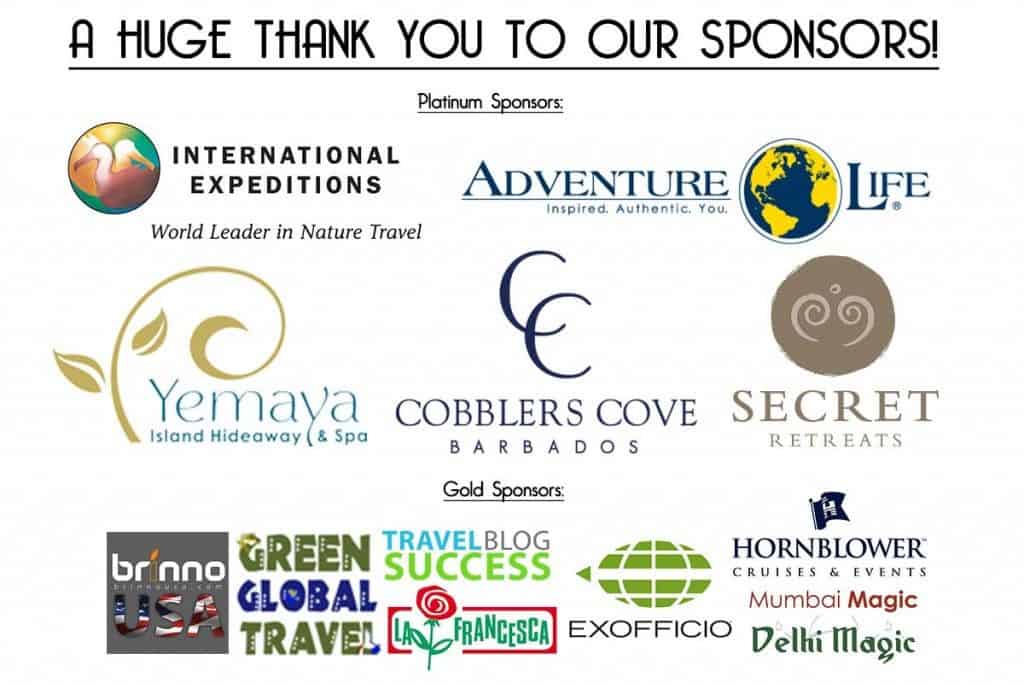 As some of you know, I love animals and I love nature. Every living thing deserves respect and now is the time to help rhinos before they go extinct.
Both photos courtesy of Susan Portnoy
For more people doing wonderful things for animals, read my interview with the Incredible MonkeyMan!