With the New Year just around the corner (or already here depending when you read this), hundreds of thousands of people (including myself) will be making some sort of goals or resolutions for 2014. Some of you might be making goals to shed some fat, build some muscle, start a business, start a hobby, write a book, travel somewhere exotic, volunteer in a third-world country, create a blog and/or ultimately redefine yourself.
If you're reading this blog, you probably want to live limitless. You want to remove the boundaries in life that limit you from achieving complete happiness and utter contentment. Limits that have been set by you.
Great goals are hard to achieve alone. It can be a lonely place to not have anyone to talk to or share things with or seek help or keep each other accountable. Everything falls on you. You don't have that circle of like-minded friends to cheer you on.
Sure, we all have friends and family but if they aren't on a similar path to truly improving themselves, they won't be as much help and won't be as inspiring to you.
This is why masterminds are so important. A mastermind is a group of people on a similar path who meet at a predetermined time to share goals, elicit feedback, discuss strategies and hold each other accountable.
It might be a mastermind specifically for fitness or business or it could be a mastermind of people determined to live limitless or redefine themselves in various ways. As long as everyone is on the same page in some respect (such as living an incredible life), the mastermind works.
Connections are made. Friendships are created. Goals are acheived.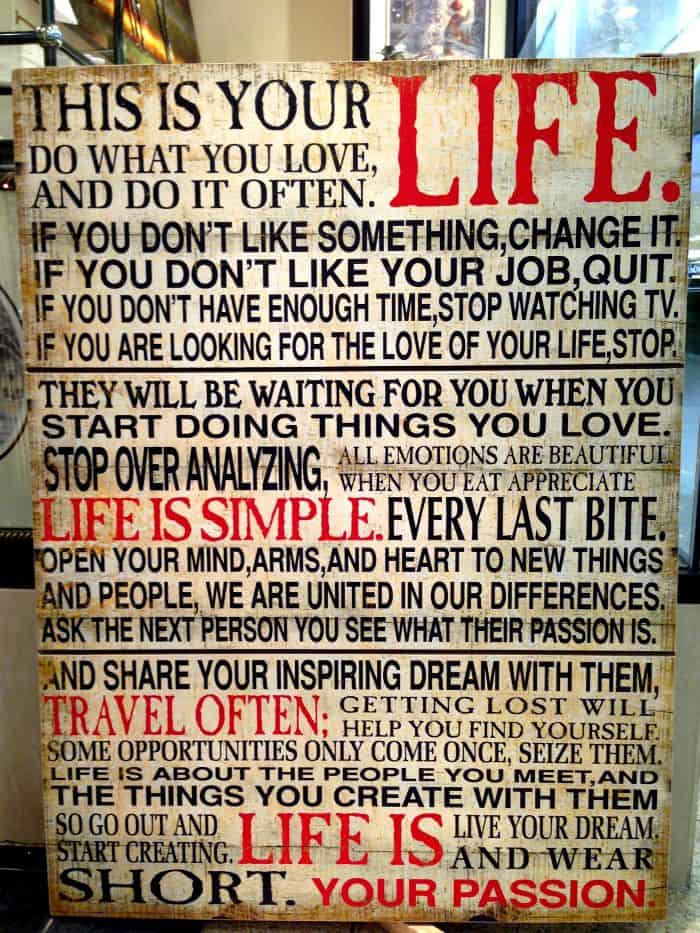 One of the main difficulties of a mastermind is actually getting involved in one. If all of your friends are not on a similar path, then where do you start? How do you find people who fit? How do you create an all-star community?
That's where Limitless Masterminds comes in.
Limitless masterminds are formed with 10-12 people who meet virtually every two weeks at a predetermined time to kick some ass together. Everyone is committed to living limitless in their own way and to helping each other succeed on their own terms. It's for people who want to be held accountable and who want to help others do the same. It's for people who want feedback and who would like some support along the way.
Essentially, it's for people who really want to make sure they crush their goals in 2014.
If you have a computer, the internet, some goals you'd like to acheive and want to make 2014 life-changing, Limitless Masterminds is for you.
Apply now to be part of the 2014 Limitless Mastermind!
The value of a mastermind is priceless.
Accountability, personal growth, resources, different perspectives, respect and support, encouragement, knowledge and synergy just to name a few.
You will have people listening to you with honest and open communication.
You will be able to better access your natural talents and abilities.
You will greatly reduce sabotaging habits
You will gain a much stronger clarity of purpose and principle
You will gain leadership and communication skills
You will accelerate your own development as well as assist others with their own
You will be motivated by the successes of yourself and the others in the mastermind
You will stay focused and motivated by being held accountable for results
You will have access to many brilliant minds that will help you face your challenges and conquer your goals
You will have the joy and satisfaction that comes from helping others and being part of an amazing group
You will develop strong and meaningful relationships with remarkable people
Ready to join Limitless Masterminds and make 2014 the best year ever?