In the 21st episode of the Live Limitless podcast, I chat with Charlie King of heroicfatherhood.com.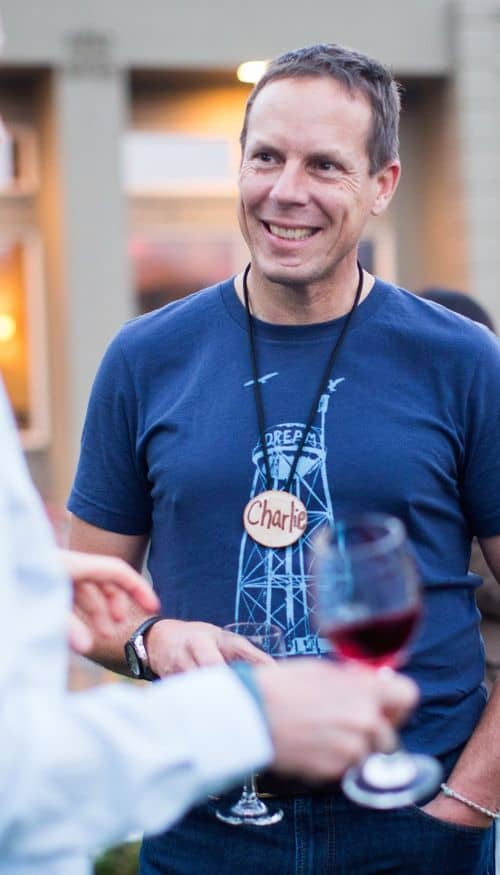 Charlie has just two goals; Supporting fathers to become the man they've always wanted to be and to create a generation of kids that are raised by fathers that they deserve. Charlie is the founder of Heroic Fatherhood, a platform where he supports entrepreneur fathers master fatherhood. Through individual coaching and workshops, he helps to create structures, insights, and to provide support to handle all the shifts that fatherhood brings. As Charlie mentions in his site, "Fellow Heroic Fathers generate resilience, self-confidence, flexibility, and openness. Holding your family securely but loosely allows freedom, confidence, and partnership."
I met Charlie through the World Domination Summit and as someone who is thinking of starting a family soon, I wanted to reach out and ask some questions. As someone who isn't living a conventional life, I have so many concerns about becoming a father. What sort of education should I give to my kids? Should I homeschool them? Is putting them into pre-school at a young age good for their health and/or our family relationship?
I have so many questions and I bet you do as well. If you're a father or thinking of becoming one, this is a great podcast to listen to.
[Read more…] about LL 021: Heroic Fatherhood with Charlie King
Podcast: Play in new window | Download
Subscribe: Apple Podcasts | Google Podcasts | Email | RSS