Main Content
Crush Your Limits. Explore Life's Possibilities. Live Your Adventure.
Hi, I'm Matt…
A Canadian who decided to depart the ordinary and explore the extraordinary. From world travel to lifestyle design to entrepreneurship, it's been quite the adventure… and it's just getting started.
Explore Life's Possibilities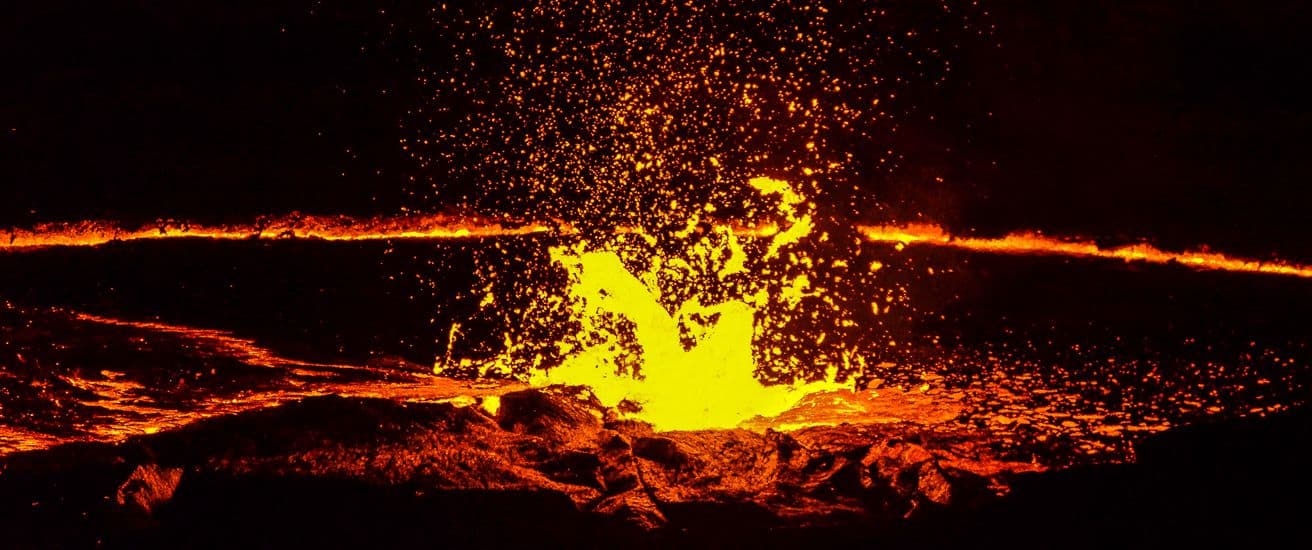 Bring Your Dreams to Life

Never Settle. Think big, crush your limits, and explore life's possibilities. Why live ordinary when you can live extraordinary?
For the last decade, I worked on and accomplished 100 bucket list goals. Things like speaking in front of hundreds of people, standing next to bubbling lava, and scuba diving with sharks. Now that I've crossed them all off, it's time for a new, much more epic list of dreams I want to accomplish over the next 10 years. If you're looking to do some cool things with your life and explore the extraordinary, It's important to think about what's important to you. I hope my list inspires you but I also want to help you make one.