Services
Whether your looking to start an online business, travel around the world, start a blog, build a marketing campaign or change your mindset – I can help. I offer everything from one-on-one coaching, marketing and social media assistance, life-changing "retreats" and even a travel hacking membership site.
***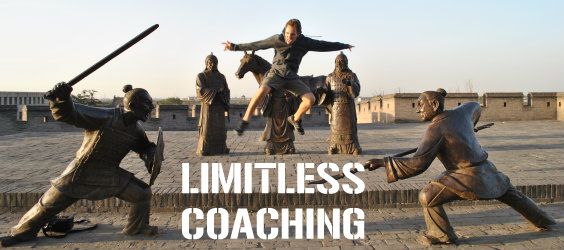 If you're interested in having me in your corner, coaching you to live a more limitless life, click here to visit the coaching page and sign up for a free consultation. I'd love to help you travel more, become a limitless person, lose fat, launch a micro-business, start a blog, build a marketing campaign, or even better, change your MINDSET. That's what I'm talkin' about!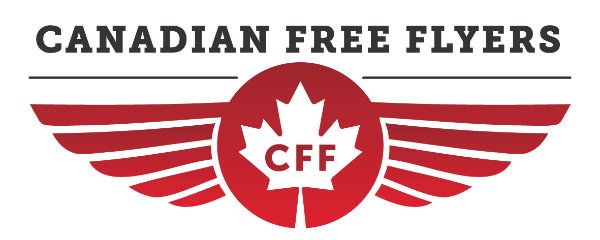 Canadian Free Flyers is a travel hacking site for Canadians. Learn everything there is to know about earning frequent flyer miles without flying, redeeming them for high-value rewards, how to get 4-star hotels for half price and get all the best deals and promotions sent right to your inbox as soon as they appear. Little work, lots of points, more travel. Check it out by clicking here.