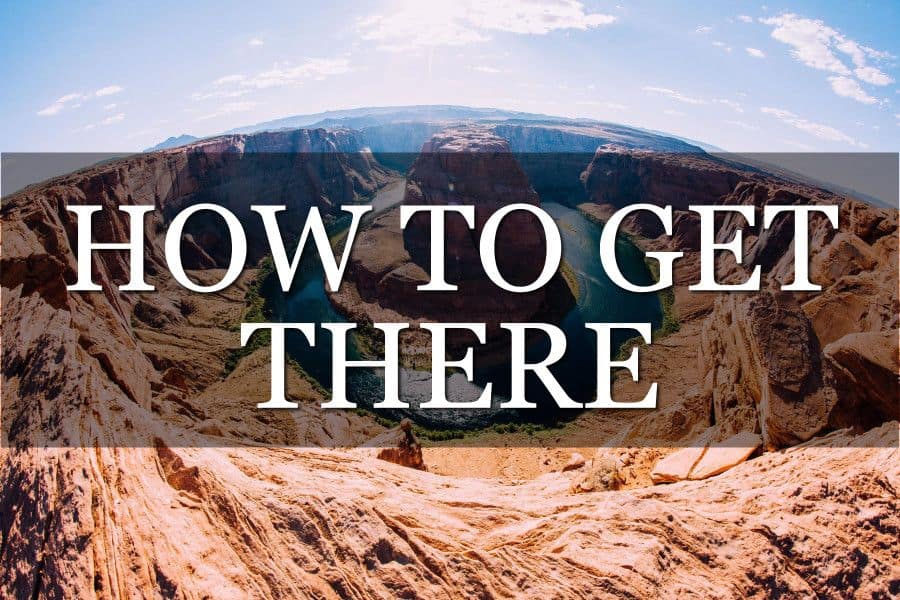 "The world is a book, and those who do not travel read only a page." 
– Saint Augustine
Back in September of 2012, Karla and I flew from Myanmar to Bali, Indonesia. We had a full month to explore the country and we had many different islands in mind. After a couple of days in Bali, we took a speedboat to the Gili Islands where the primary modes of transportation are walking and horse carriage. Unfortunately, after a couple of days, I really wanted to leave. Not only was it overcrowded with tourists but it was also the time of year for Ramadan, and listening to kids scream into microphones all day long was not my idea of relaxation.
Both Karla and I had our hearts set on Komodo National Park where we could do some world-class scuba diving and also visit the famous Komodo dragons that are unique to the island. Komodo National Park is quite remote however and we didn't really want to take a boat back to Bali and hop on another plane again. Luckily, as we walked around the Gili's looking for a place to eat, we stumbled upon a ship that was going to be sailing to Komodo National Park. This ship looked like an old pirate ship in many ways although they never did use the sails. A couple of days later, we jumped on the boat for an unforgettable four nights of amazing sunsets, diving, island-hopping and hiking to see many dangerous Komodo dragons. It was one of the highlights of our travels and in the end we wound up in Labuan Bajo, where we got on a small plane and headed for Moni, Indonesia to witness the spectacular Kelimutu Volcano and its trio of multi-colored lakes.
After visiting the volcano three times (it was THAT beautiful) and attending two traditional weddings, we flew back to Bali and rented a scooter to tour the island independently. We then took a bus to the west side of the island, boarded a ferry to Java and got ready to explore another incredible island of Indonesia. The point is – we didn't just fly everywhere we needed to go. We made use of multiple modes of transportation including flights, buses, motorcycles, ferries, and yachts. We would have included horses into the mix but my allergies wouldn't have liked it. 
Wherever you decide to go, there's likely more than one way to get there and these guides below will help you to learn about the different types of transportation travellers use, how to book them, and how to book the cheapest flights since these are usually the most expensive parts of a journey.
Let's begin…
___________________________________________________
In addition to the above modes of transportation, you could always do it the old-fashioned way as well;
WALKING
If none of the above modes of transportation work for you, why not walk? There are plenty of travelers walking extremely long distances to see places and countries all over the world. 
For example…
Those certainly aren't the only examples but it just goes to show you that If you really want to travel, nothing should get in your way!