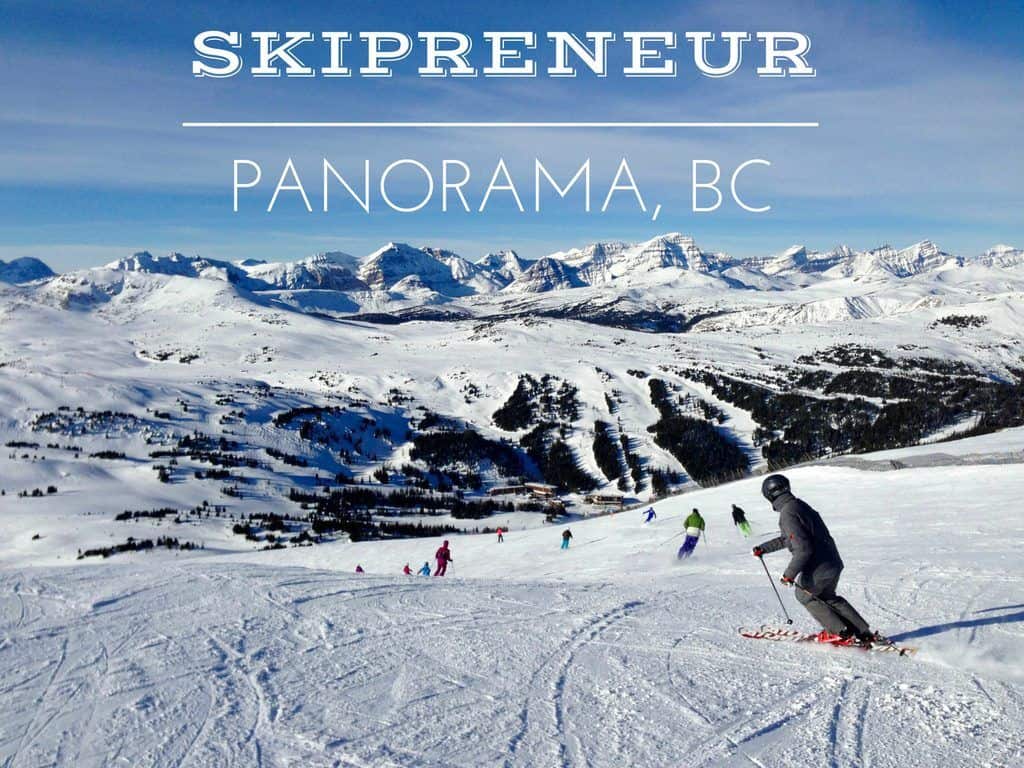 What could be better than waking up slope-side and walking to the chair-lift to start an incredible day of skiing or snowboarding?
How about doing it with other entrepreneurs?
That's what Skipreneur is all about.
We'll be spending 4-nights in shared ski-in ski-out accommodation in Panorama, British Columbia where we'll be able to enjoy world-class skiing, hot springs, and the camaraderie of other entrepreneurs.
After the 4-nights, we'll be spending two nights in Banff, Alberta where we'll be able to enjoy the world-famous town, visit the equally famous Lake Louise, and hit the town for a night of partying.
We can accommodate 7-14 people.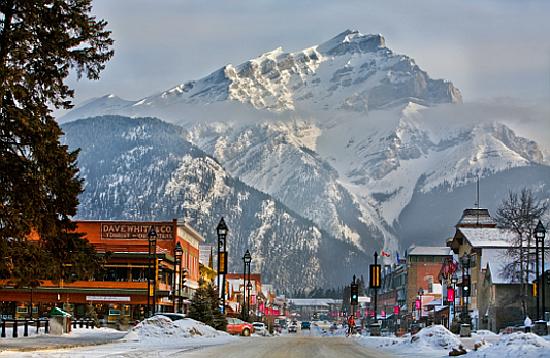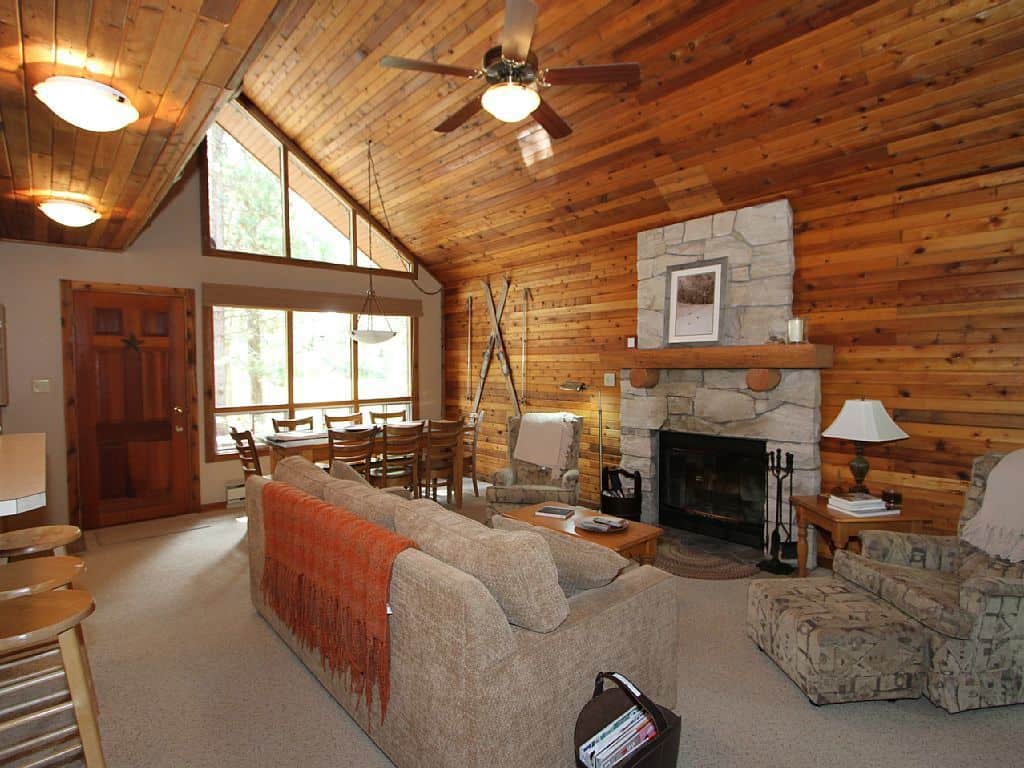 What's included?
4-nights accommodation in a shared ski-in ski-out "house" in Panorama, with Continental Breakfast
2-nights shared hotel accommodation in Banff, Alberta
Two Full-Day Lift Tickets (optional third day available)
Transportation to/from Calgary, Alberta and Banff, Alberta
Hot Spring passes
National Park Entry
What's NOT included?
All meals other than continental breakfast
Optional third day lift pass
Ski Rentals
Any additional accommodation
Basically, anything not mentioned above
**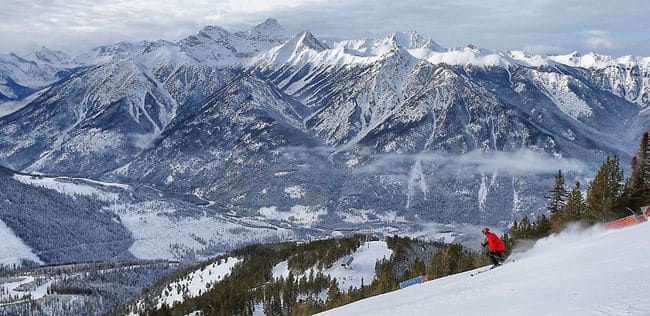 Why Panorama, British Columbia?
With more than a dozen world-class ski resorts surrounding the Calgary area, choosing a resort for the first Skipreneur event was challenging.
We wanted something where we could have ski-in ski-out accommodation without the hassle of getting in a car every morning.
We also wanted that super small mountain-town vibe where everyone on the hill goes to the same bar in the evening.
Maximum skiing, Maximum chill.
Panorama fits the bill. It's also located near the incredible Radium Hot Springs.
When is it?
March 14-20, 2017
How much?
$1,375 USD.
Coming?
If you wanna join or have any questions, let me know at matt (at) livelimitless (dot) com.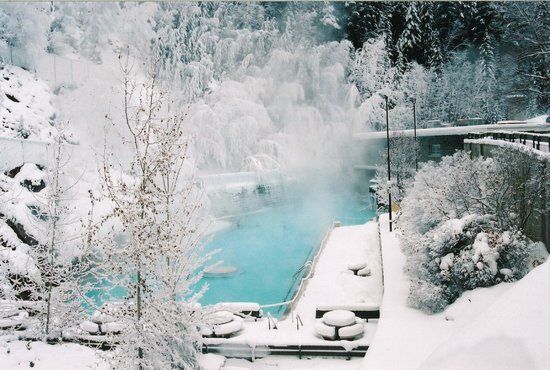 ***
Note: The airport you'd be flying to is Calgary, Alberta, Canada. (YYC). We'll work together for optimal times but basically we'd be driving to Panorama on March 14th no later than noon. It's a 4-hour drive and it's best to make it before dark.
Optional 
If the group wants to ski one day at Sunshine Resort in the Rocky Mountains, we can arrange that as well. If anyone would like to stay in Banff longer and not come back to Calgary with the group, just let me know and I can help organize. Also, if you'd like a private room in Banff, that can be arranged as well. For Panorama, it's a house so we can't accommodate private rooms.
Any other questions? Let me know.