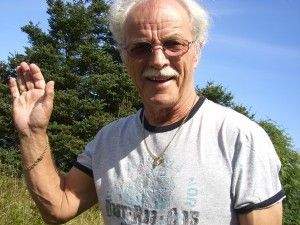 Hello, Bonjour, Hola, G'Day, Hallo, kia Ora, Privet, Moin Moin, Shalom, Aloha…
A simple Hello begins the greeting. It starts the connection. It leads to all possibilities.
It's this word that has created so many adventures for me during my travels. It's the word that breaks the silence and acknowledges someone else. It forms the possibility for the next word or the next sentence. It begins the path to endless possibilities.
Below is a story of an adventure that started with a simple "hello".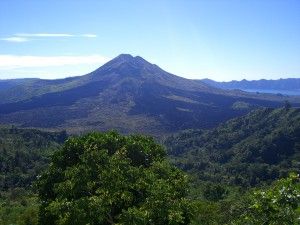 I was in Bali, Indonesia. I had just arrived in a cozy place called Ubud. Ubud is quite popular as it's known to be an artsy community, somewhat quiet and laid-back, and it also had something I really wanted to see; the monkey forest. After being dropped off by the bus, I immediately walked around the streets looking for a cheap place to lay my head and most importantly, lay my bag. As I walked down the main strip, a young Indonesian guy told me he had a room to show me. I followed him down a tight little alley (not as scary as it sounds) which brought me to a little bed and breakfast. He showed me the room which ended up being quite nice, included breakfast, and was just $9/night. I took it. [Read more…] about The Most Important Word in the World