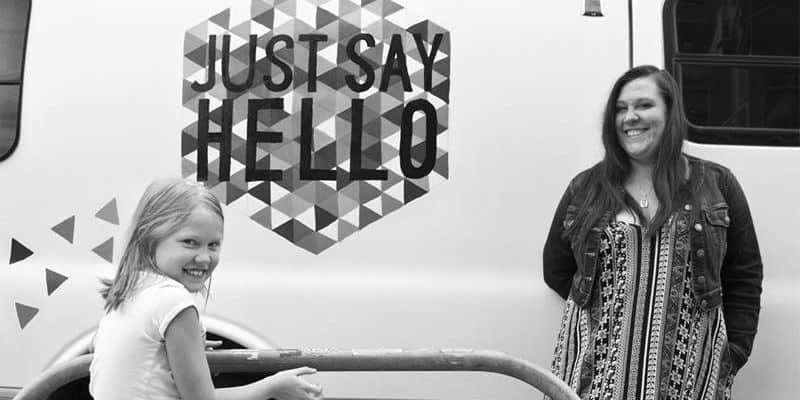 In the 18th episode of the Live Limitless podcast I chat with Jennifer Underwood of www.justsayhellotour.com.
I was introduced to Jennifer through the World Domination Summit. After quitting her stressful job as a social worker, Jennifer started a business on Amazon utilizing what's referred to as retail arbitrage and calculated gambling. In other words, she buys things and sells them through Amazon. However, most of our talk revolved around her latest project: the Just Say Hello Tour.
Jennifer sold everything she owned and hit the road in a camper van with her 8-year old daughter to break down the stigma associated with homelessness. The Just Say Hello Tour is an advocacy project created to record and share the stories of those who are homeless in hopes of inspiring people to challenge their misconceptions and judgments of homelessness and to "Just Say Hello" to those on the streets of their communities.
[Read more…] about LL 018: Jennifer Underwood – Just Say Hello
Podcast: Play in new window | Download
Subscribe: Apple Podcasts | Google Podcasts | Email | RSS