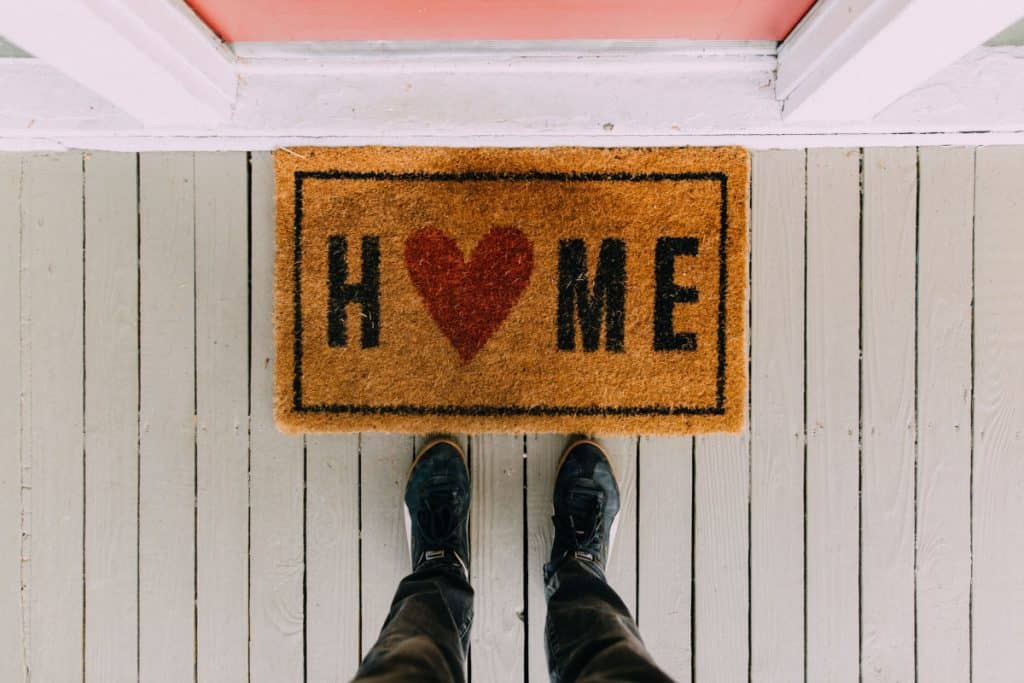 Who woulda thought that we'd be spending a good chunk of the 2020s on lockdown in our own homes. I thought we were supposed to be flying around in earth-powered Jetson vehicles, transporting ourselves through the sky. Instead, we're all inside hiding from an enemy that's barely visible under a microscope.
We're used to travelling the globe with a nomadic lifestyle. We're used to going downtown and hanging out with friends. We're used to going to the office and spending a little bit too long in the bathroom just to escape another minute of the work-life. Now we know – it could be worse. haha.
But guess what! You don't have to be bored. While you should definitely get outside for a walk now and then, there's also plenty of opportunities to get to have fun inside, learn new things, laugh at people doing stupid things, and all sorts of other digital things. Inside or outside. I never get bored. There's so much to do!
Below is a list of things that have come up during the COVID-19 pandemic but it will also be updated as we go because even when the pandemic goes away, people get bored for some reason.
Okay, let's begin!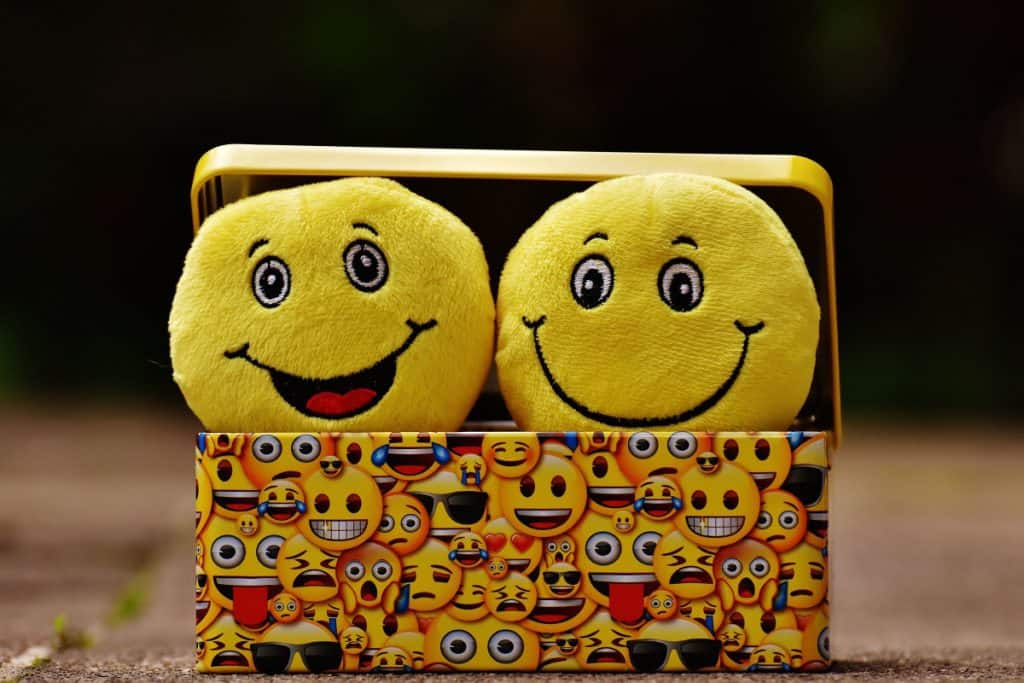 Date night
Whilst we can't go out, it doesn't mean date night needs to stop. Use this time to focus on each other with affordable date night ideas at home.
YALE Happiness Class: The Science of Well-Being
How can you go wrong with a course about happiness, especially when it's taught at a school most of us could never get into? YALE is offering this class for free via Coursera, which is pretty cool, but what's even cooler? This is the most popular class ever taught at Yale University's 317-year history and has garnered national and international media attention.
How did a course on happiness start? Well, due to concerning levels of student depression, anxiety, and stress, Professor Laurie Santos created and taught a class called Psychology and the Good Life back in 2018. Due to its popularity, Santos created a Coursera course online so that more people from all over the world could reap its benefits. How nice of her.
The course covers the following topics in weekly installments:
Misconceptions about happiness
Why our expectations are so bad
How we can overcome our biases
Stuff that really makes us happy
Putting strategies into practice
These video lectures, optional readings, and "re-wirement" activities for building happier habits can be found at www.coursera.org/learn/the-science-of-well-being.
Go to Harvard for FREE
It's not every day that you can take courses at Harvard, free of charge. But today is that day! Harvard has released a ton of different courses for no charge at all. Some others are as low as $30 and some are expensive. But many are free and look super interesting.
You can see the full list of Harvard online courses here.
Some cool ones I noticed are:
Contemporary China: The People's Republic, Taiwan, and Hong Kong
Pyramids of Giza: Ancient Egyptian Art and Archaeology
Fundamentals of Neuroscience, Part 1: The Electrical Properties of the Neuron
Backyard Meteorology: The Science of Weather
Absorb Books in just 12 Minutes
Right now, over at AppSumo, they have a FREE deal going on for readitfor.me. It's free for an entire year and it lets you listen to books in a fraction of the time with summaries that are just 12-minutes or less. Now you can finally cross off that goal of reading 50 business books a week!
Okay, maybe that's a lofty goal but still, imagine being able to get some of the best insights from the best business books in just 12 minutes!
Plus, you don't even have to read if you don't want to. readitfor.me includes audio files and some even have video!
Business. Personal Development. 12 Minutes.
FREE.
Score your deal at AppSumo.com.
Note: I'm an affiliate for AppSumo.
Banff Centre Mountain Film and Book Festival
Normally, the Banff Centre Mountain Film and Book Festival takes place each fall in Banff, Alberta. but now, you can check out some of the films online! If you haven't been to Banff, you really should. We live 2 hours away and love visiting as much as we can. (Learn more about things to do in Banff).
These films include remote journeys, ground-breaking expeditions, and cutting-edge adventures told through the eyes of adventurers, authors, photographers, and filmmakers from around the globe.
While releasing them online could never replicate the theatrical experience of a Banff screening, it's still a great opportunity to watch these award-winning films of adventure and inspiration. These films were all finalists in the 2019 and 2018 festivals.
Watch the videos at www.banffcentre.ca/film-fest-at-home
Check out our guide to the best things to do in Banff.
Free Travel Games
With so much time spent at home these days, games are becoming increasingly popular. Whether it's board games, video games, or something in-between, games are a great way to get the family together and have some fun. What's great about non-video games though is that there's much more interaction and of course, your eyes finally get a break from the screen that so many of us are glued to these days.
So, whether you're trying to keep the little ones busy, have some fun yourself, or even looking for things to do on the road, there's are lots of free travel games out there, including mazes, word search, battleships, Sudoku, and so much more.
In addition to travel games, you can also create a lot of fun for your family by making homemade playdough!
Plus, there are all kinds of websites out there for enjoying time with your family, such as Grannies Go Digital, which has lots of ideas for having fun with your grandchildren!
YouTube in General
Let's not forget the time-old classic of watching YouTube. If Netflix and Chill just ain't cutting it anymore, you can hop on over to YouTube where more than 70 YEARS OF VIDEO CONTENT is uploaded each day! Yes, you read that right. It would take you 70 years to watch all the content uploaded to YouTube in just one. single. day.
Bonkers!
If you want to see awesome Canadian travel content, then you must follow yours truly! We feature the best things to do in Canada on our Must Do Canada YouTube channel.
But besides travel in Canada, there are videos for everything you can think of on YouTube, even conspiracy theories for all you tinfoil-hat-wearing mutha fuckas. just kidding. Sort of.
Yoga Online
Yoga is something I really need to get into. I'm about as stiff as a tree. Luckily, this is a good time to get into Yoga because Corepower Yoga is offering a "special selection" of 10 classes on Demand for free. Each week, a new set will be available.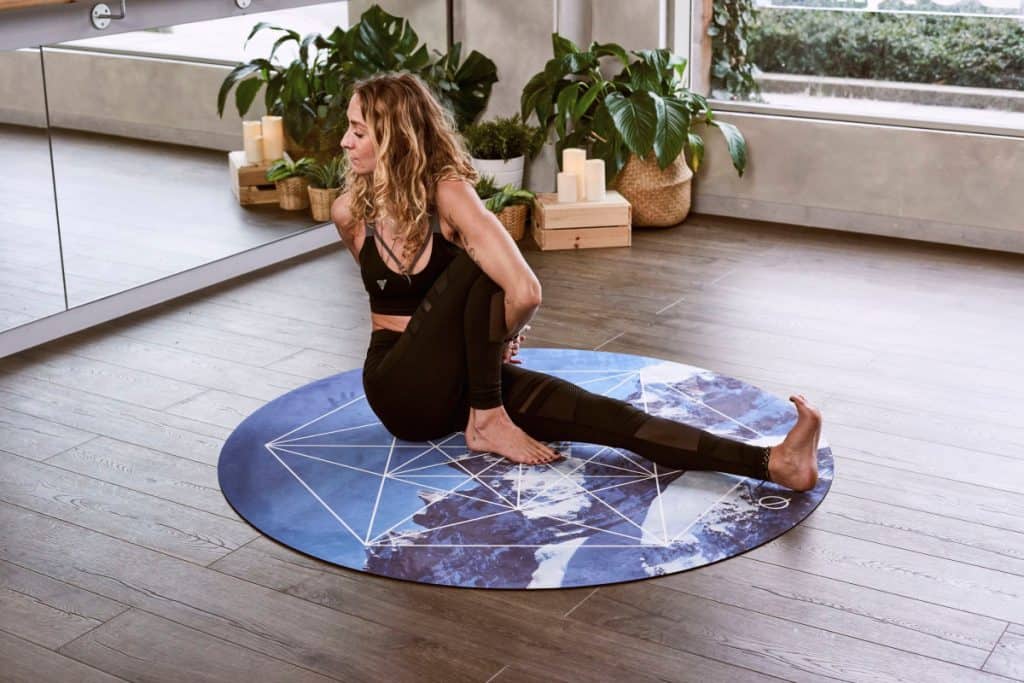 Self Care Online
The folks from CreativeLive.com are making their Mental Wellness and Physical Health videos available to the public. This includes titles such as Meditation for Everyday Life and Manage Stress Through Mindfulness.
You'll also find Yoga Strength Basics for Beginners, Achieve Ultimate Human Performance, Body Strong, and Tim Ferriss's 4-Hour-Life.
Get into Nature…Indoors.
We can't always be out in nature, and in all honesty, it would probably be bad for the environment in some ways. But you can still learn all about the incredible nature we have on Earth over at Explore.org.
Thanks to their live cam feed, you can get a glimpse – in real-time – into some pretty awesome natural settings. All you have to do is visit explore.org/livecams.
For example, here's an Eagle
There's more than the Eagles though. You'll also find bears, kittens, fish, African wildlife, and even the Northern Lights just to name a few.
Oh just go check them out already.
The Google "Arts and Culture" Collection 
Who doesn't like a little art and culture from time to time? Well, thanks to that little company called Google, you can do just that without leaving the house.
You can find it at artsandculture.google.com or in app form in the Apple App Store and Google Play.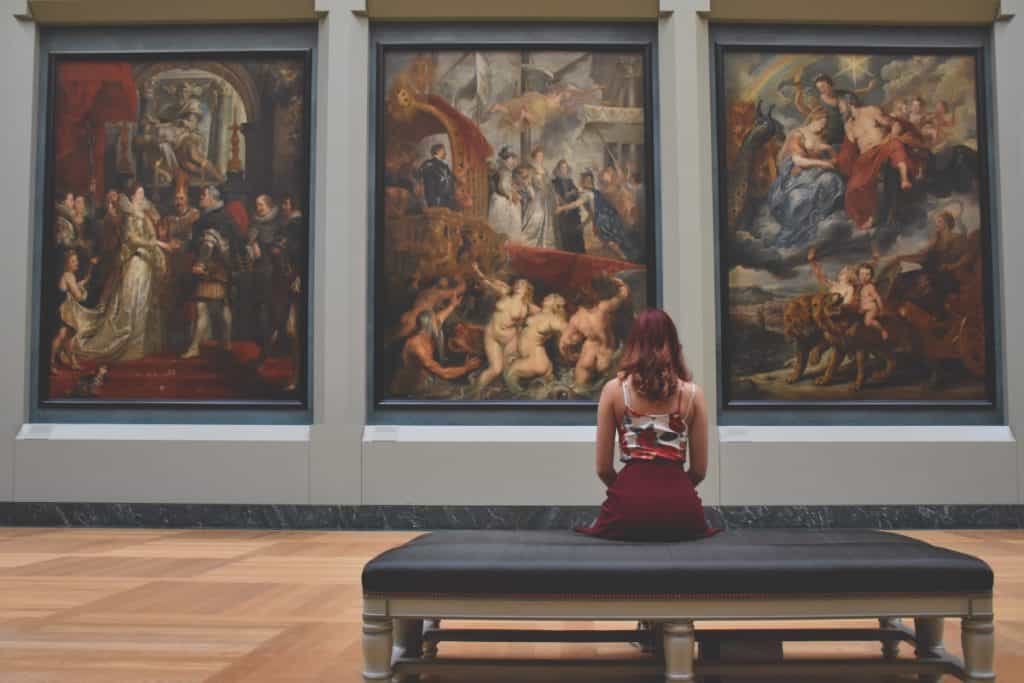 Visit Museums without Leaving the House
Once again, thanks to Google, and museums from around the world, we can all have the opportunity to enjoy virtual tours of a wide variety of new and permanent exhibits.
Check them all out at artsandculture.google.com/partner.
Go to the Opera, Sort of
Never been to the opera? Neither have I! But now, you can see what all the fuss is about thanks to The Metropolitan in New York City, who will run Nightly encore opera streams showcasing a new performance for free for 23 hours (from 7:30 pm eastern until 6:30 pm the next day.)
Pretty cool, huh!
Sync with Netflix
Netflix must be doing great these days. With so many incredible shows and so many people hanging out at home for an incredible amount of time, they must be streaming like crazy.
Well, now you can take it one step further. Thanks to Netflix Party, you can connect with friends and family from afar. Download the Chrome browser extension, choose a show, then click "Start Party" to generate a shareable URL enabling everyone to watch simultaneously.
Now you can watch Grandpa fall asleep in his chair right from the computer!
The wonderful 92nd Street Y is providing an incredible list of digital programming, including live-streamed classical music concerts and videos with people like John Mulaney and Bill Hader, and Neil de Grasse Tyson with Bill Nye.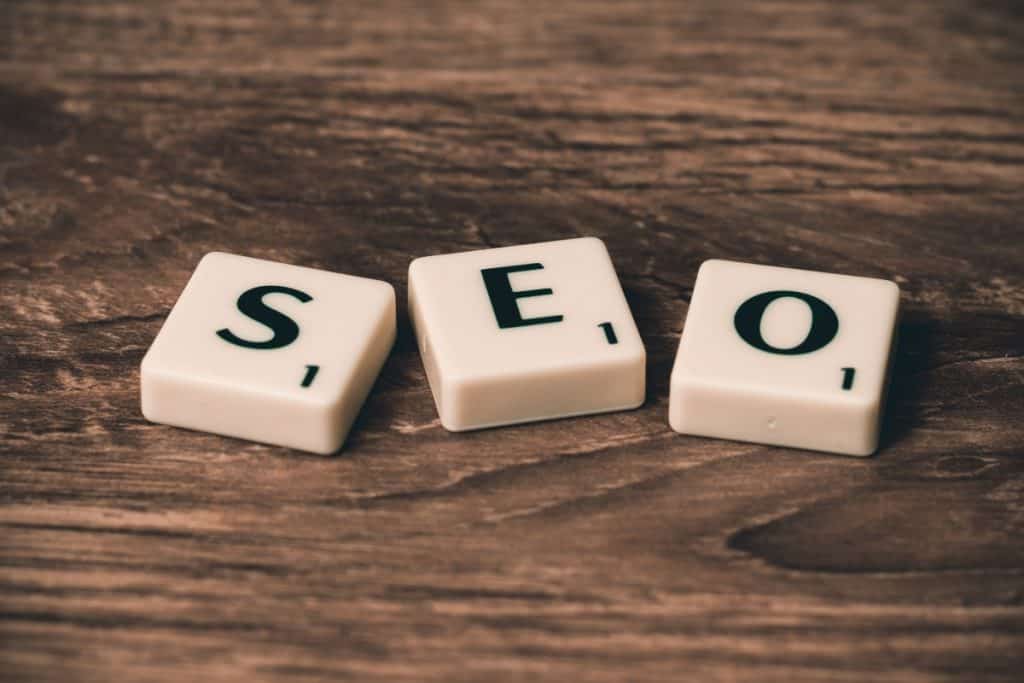 SEO For the Entrepreneurs
SEO is one of the most important pieces to internet glory as a business and right now MOZ is offering almost their complete academy for free! From now until the end of May, take advantage of hundreds of dollars worth of SEO education so you can make sure your website and/or business continues to receive traffic well into the future. Learn more at moz.com/blog/moz-academy-free.
Explore Your Disney Imagination
Imagineering in a Box is a series of interactive lessons in theme park design and engineering, created to give a behind-the-scenes peek into Imagineering's development process. It combines 32 videos of actual Imagineers, real-world case studies, and lots of interactive activities to give you the opportunity to dream and design your very own theme park experience!
How awesome is that? Click here to check it out!
That's it for NOW
But that's not it. There are all sorts of things to do, including a virtual vacation or reading travel posts. Please leave a comment or email me with more fun things people can do at home and let's make this list huge SO NO ONE IS EVER BORED AGAIN. EVER!
C'mon, let's hear it!