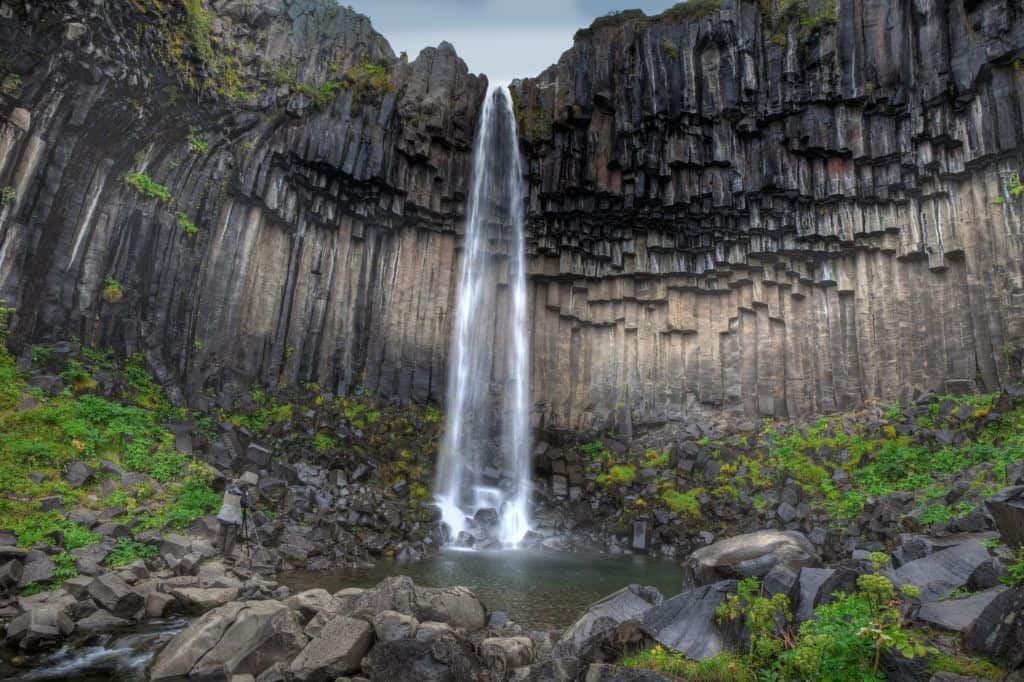 If you've seen my list of 100 things I want to accomplish over the next ten years, you've probably noticed that visiting Iceland is one of them. The list is full of all kinds of very difficult personal development challenges, business challenges, and of course, places I want to travel. Iceland has gotten a lot more popular over the last few years and it's not difficult to see why. It's incredibly beautiful, unique, and full of adventures not found anywhere else. Since Iceland is basically half way between Canada and Europe, I'm going to use my travel hacking skills to include Iceland as a free stopover when I fly to Ireland to trace my roots sometime in the next couple of years.
There are many different reasons I choose various travel destinations to visit. It might be for their nature or for a particular attraction I can't find anywhere else. It might be to visit family or it might be to scuba dive. One thing I definitely don't take into consideration is recommendations from big travel publications. I highly recommend ignoring all the "must-visit places in 2017 and yadda yadda" articles splashed across the internet. Figure out your own reasons and go where you want to go. For me, anytime is the best time to visit Iceland.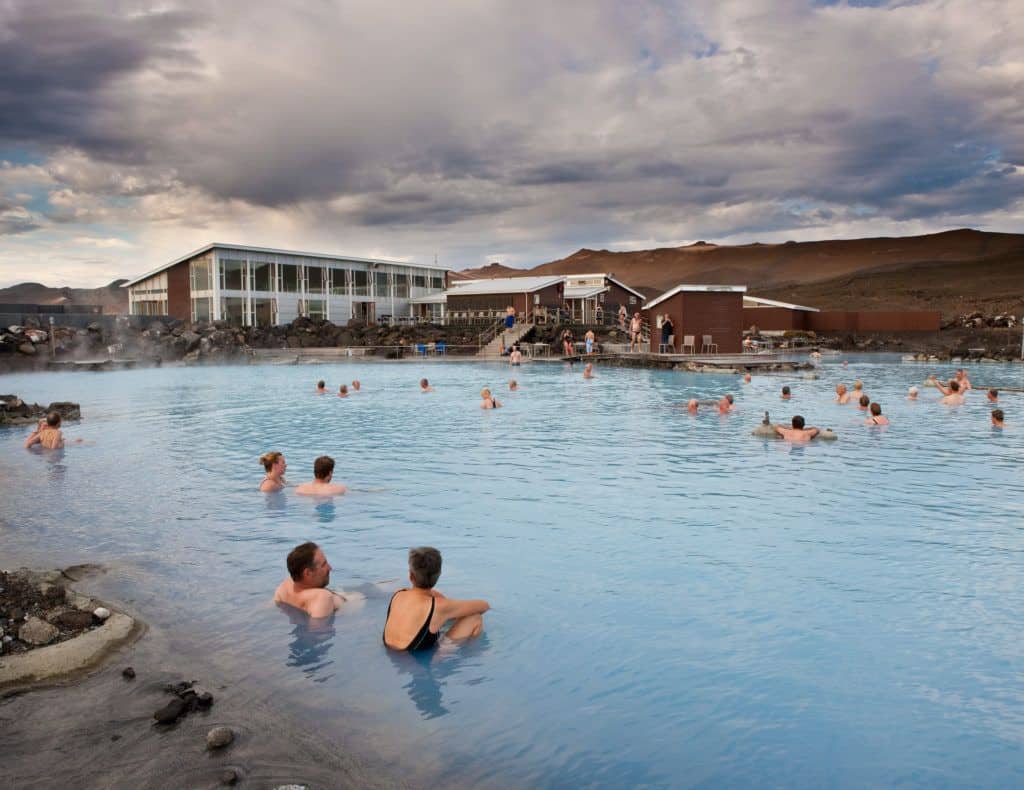 Here are ten reasons I want to explore Iceland
Drive Iceland's Ring Road
As you may have noticed, I love a good road trip. In fact, I'm currently on a 150-day road trip across Canada. One of the top reasons I want to visit Iceland is to drive the Iceland ring road, which looks absolutely incredible. Imagine driving past active volcanoes, icebergs, massive waterfalls, and northern lights. That's what Iceland's ring road is all about.
Seljalandsfoss Waterfall
There are so many waterfalls and this is one of the most stunning. Rising more than 200 feet in the air, this is quite possibly one of the most beautiful waterfalls in the world. As a photographer, I love the fact that you can actually get behind the waterfall, which allows for some miraculous photos.
Sólheimasandur Plane Crash
Ever since I saw a photo of this plane under the northern lights, I knew I had to see it with my own eyes. As if the northern lights aren't beautiful enough, toss in the remains of an aircraft and you've got one of the most stunning images in all of Iceland.
Crystal Ice Caves
I love caves and I love ice. Put them together and you have the incredible crystal ice caves of Iceland. Maybe it's because I love photography but these caves are another spectacular place for jaw-dropping photos. Who wouldn't love to walk around natural ice tunnels?
Driving The Coastline
Driving along the coast is one of my favourite things to do around the world and Iceland's is extra special. Mountain peaks, black-sand beaches, and dramatic landscapes? Sign me up.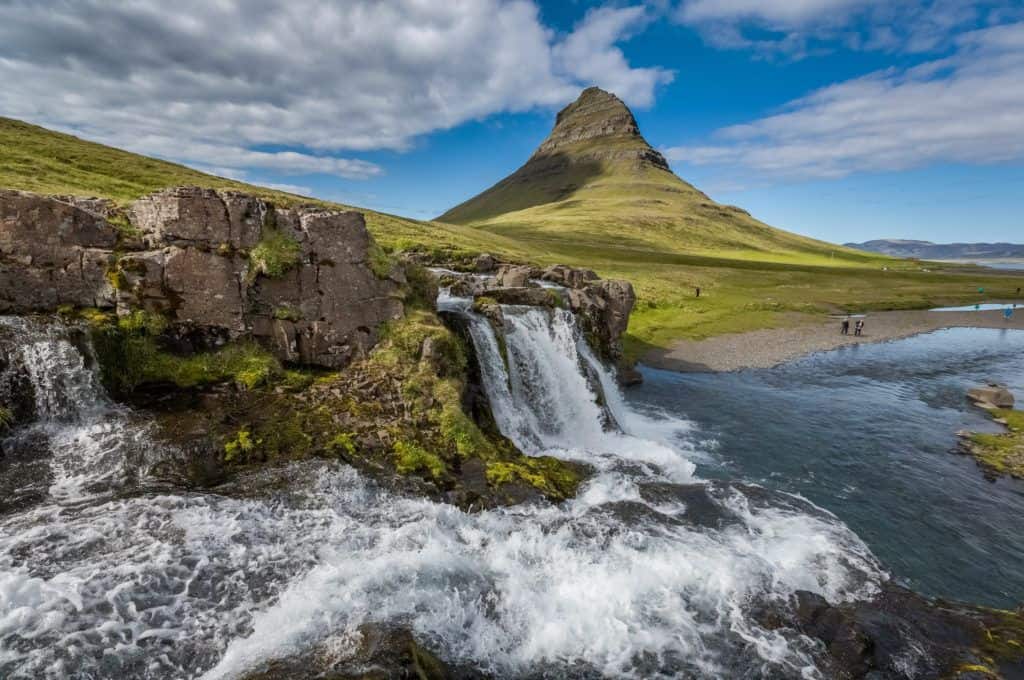 Námafjall Hverir
Everyone who knows me knows I love volcanoes. I've climbed volcanoes in Ethiopia, Indonesia, Ecuador, and New Zealand. I find them so fascinating and a visit to Iceland just wouldn't be complete without a visit to this highly active geothermal attraction.
Kirkjufellsfoss Waterfall
As you've probably noticed, Iceland is covered with incredible waterfalls and Kirkjufellsfoss Waterfall is yet another one that must be seen. There's a reason this is the most photographed waterfall in the country.
Asbyrgi Canyon
Yet another beautiful landscape, the Asbyrgi Canyon is a natural place of tranquillity. I dream of standing on the edge of this canyon, which spreads 3.5-km in length and more than 1-km in width. I've seen some beautiful canyons in my time, such as the Grand Canyon, and this one looks equally impressive.
Blue Lagoon
This is probably the most cliche attraction in Iceland but a visit to the country just wouldn't be complete without a bath in these geothermal seawater hot pools. Not only is it beautiful and incredibly relaxing (from what I've heard), it's also filled with silica and minerals and is known to treat all sorts of skin problems. There's also a spa and I really love a good massage.
Lake Myvatn Geothermal Area
Last but not lease is the Lake Myvatn Geothermal Area, which is quite possibly the #1 reason I want to explore Iceland. Formed over 2300 years ago by volcanic eruptions, this area is home to some of the most incredibly dramatic scenery on Earth. In fact, even local legends say that Satan himself landed here after being cast away from the heavens. Nearby is also Dettisfoss, which is Europe's most powerful waterfall. Plus, the last eruption was in 1984, the year I was born. That's good luck, right?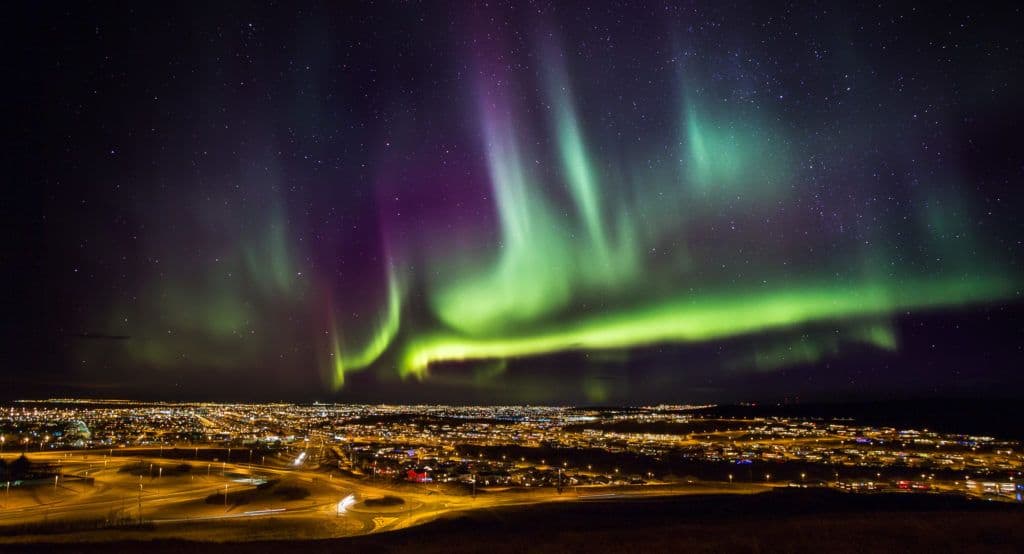 Iceland is a country that truly seems out of this world. The gorgeous landscapes are like something from another planet. For someone who loves outdoor adventure, landscapes, and photography, Iceland is a dream trip I can't wait to make happen.
Have you been to Iceland before?
***
All photos courtesy of Iceland Tourism.