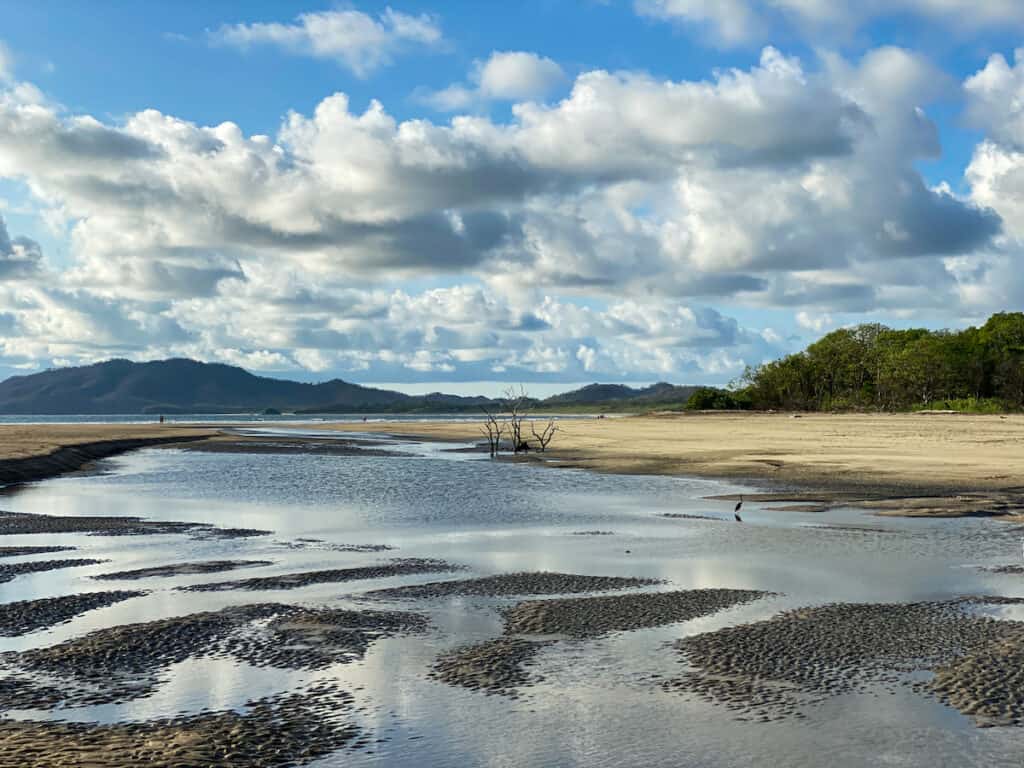 I'm literally sitting in the San Jose Airport (SJO) ready to depart as I write this travel guide for the best 10 day Costa Rica Itinerary. This is my second trip to one of Latin America's safest countries and I highly doubt it'll be the last.
Costa Rica is a tropical paradise. From lush green jungles to powerful waterfalls, stunning beaches, and awesome volcanoes, Costa Rica is incredibly diverse. I can totally see why people love it here, despite it being a very expensive country (on part with Canada). Cost is perhaps the only downfall.
However, almost everyone can speak English, which makes it an easy destination to explore. It's also a great country for a Costa Rica road trip and there are lots of tour companies, hostels and hotels, and accessible public transportation options. The people are also very friendly and as I mentioned, the country is probably the safest of all Latin-American countries, which is a huge bonus.
Whether you are visiting Costa Rica to surf, sunbathe, hike, do a yoga retreat, learn about coffee, or explore the rainforest and simply connect with nature, this country has anything you could want.
So, if you're looking to do a road trip in Costa Rica, here is a great 10-day Costa Rica itinerary to follow.
[Read more…] about The Ultimate 10 Day Costa Rica Itinerary