In the 24th episode of the Live Limitless podcast, I chat with Dax Justin of Daxjustin.com.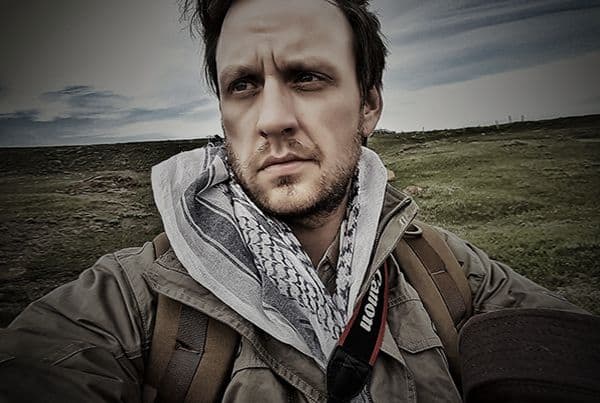 "Nature is absolutely meditative to me".
Dax is an explorer and landscape/adventure photographer based in Calgary, Alberta. Dax specializes in capturing the essence of landscapes and the soul of adventure through displaying moments rooted in passion, culture, and emotion.
I met Dax though a friend of ours and as an avid adventurer and photographer myself, I was inspired by how Dax got to where he is and how he likes to dig deep into an area, to discover stories that are untold.
The thing is, Dax was never a photographer. He was a designer and creative director addicted to the city life. Then one day, he woke up and something came over him. Out of nowhere, he threw on some old clothes, drove near the Rocky Mountains, and just went for a walk into the forest. From that moment on, he fell in love with nature and began sharing photos of his experience on Instagram. One thing lead to another and eventually he was featured as a suggested user, giving him thousands of new followers and a platform for exploring the outdoors in a way he never thought possible.
[Read more…] about LL 024: Exploring Nature and Instagram with Dax Justin
Podcast: Play in new window | Download
Subscribe: Apple Podcasts | Google Podcasts | Email | RSS