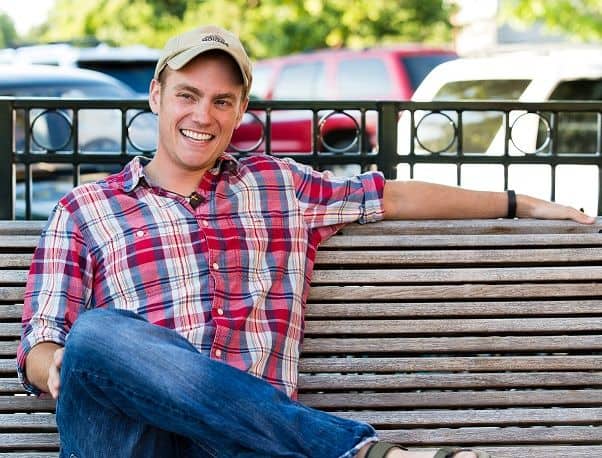 In the 19th episode of the Live Limitless podcast I chat with Tom Morkes of www.TomMorkes.com.
Tom Morkes is the CEO of Insurgent Publishing, a book publishing and marketing company that brings unconventional nonfiction to the creative outliers of the world. Tom helps people publish and launch books as well as digital courses and products.
This is a special "workshop" episode. It's slightly different because instead of a common interview, we turn it into a live case study of sorts. Since I'm going to be re-launching a new version of my bestselling book Limitless Travel, Tom helps me develop a marketing and launch plan for it. This podcast will give you some great ideas for marketing and/or launching a book or digital product and will give you some insight into what Tom specializes in.
You can find more about Tom at www.TomMorkes.com.
[Read more…] about LL 019: Tom Morkes – Book Marketing 101
Podcast: Play in new window | Download
Subscribe: Apple Podcasts | Google Podcasts | Email | RSS