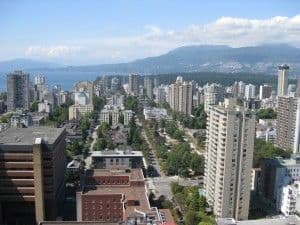 I love travel as I'm sure everyone knows already. I also love doing it as cheap as I can and finding sweet deals. The same goes for hotels. Everyone likes saving money when they can and I love saving for travel and Priceline can definitely help.
I heard about Priceline 2-3 years ago because they were giving people the option to bid for airfare. Similar to an auction in some ways, you would bid the amount you want to pay for a particular flight and if the airline thought it was fair, you would win. This is only offered in the U.S. though so I didn't have much reason to return.
Then I found out about bidding for hotels on Priceline which was also available in Canada. I used it on my trip to Vancouver 3 months ago and it worked fantastically! [Read more…] about Travel Tip: How to get 50% off 4 Star Hotels!