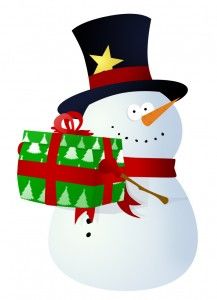 Merry Christmas Everyone! I hope your all having a wonderful day with family and friends and if your at work (like my brother), know that your family is thinking of you and can't wait to see you when your off. I hope you have been to some wonderful Christmas markets. Originally I was going to write about reflection on the year past and goal setting for the year ahead but I'll leave that until next week. Since it's Christmas I'd like to reflect on some of the great organizations and cool people I came across in 2010 and would like to say thanks to for all the inspiration you have given me throughout the year.
Earlier this year I bought 100 copies of the "Four Hour Work Week" so that I would have the opportunity to go down to San Francisco and meet Tim Ferriss and other cool people in the online world. It was a cool experience to have dinner next to Tim and 20 other participants from around the world followed by a party on a warship at the San Francisco harbor. Aside from quick introductions with Ramit Sethi, Kevin Rose, and Paula Abdul, I managed to briefly meet Noah Kagen of AppSumo who I asked to be my "voice" that yells at me to keep me motivated towards my dreams of location independence and online entrepreneurship. Noah was surprised I would come all that way just to network with people doing what I want to do and agreed. Thanks Noah!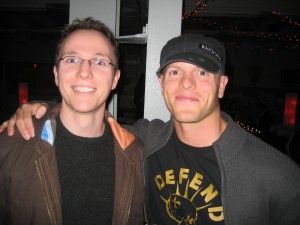 I then read a book called "Leaving Microsoft to Change the World" which I wrote about in an earlier post. This is the story of John Wood; a former high-level executive for Microsoft who chose to quit and start a non-profit organization called Room to Read. Room to Read helps build schools and libraries for children in less fortunate countries as well as supply them with books (in both English and their language) and grant scholarships to girls so that they can become educated and pass that on to their family. The organization is one of the best and the book brought tears to my eyes. [Read more…] about A Very Merry Christmas!