When I think back to moments that changed my life, many come to mind. These are times when I really pushed myself to do something that scared me. Being able to really push my limits and eradicate some of my limiting beliefs completely changed my mindset and allowed me to become much more courageous than I had ever been. Suddenly, change wasn't so scary anymore and I found myself actually looking for adventure and embracing uncertainty.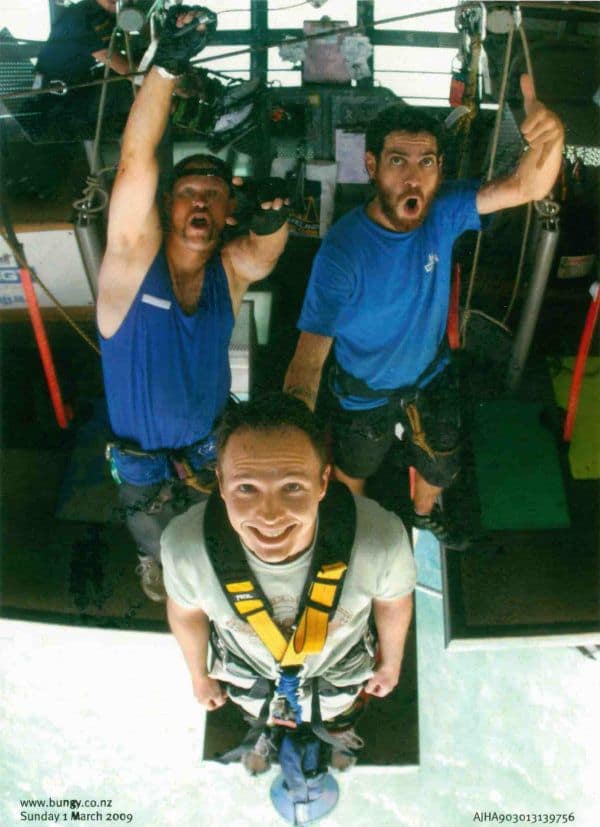 There are a number of events that had a profound impact on me but the eight mentioned below really stand out.
Moving to a different city
To be honest, I wasn't going to include this one at first. Moving to a different city seemed so trivial. But as I thought about it more, this was one of the most pivotal moments for me. Not only did I move to a city where I had no friends or family but I was also leaving some toxic friends behind. It was a chance to create a new me without any of the personas or stigmas attached from my hometown. It was also my first time living on my own, which allowed me to grow even further. I ended up meeting so many new and awesome friends, graduating from university, buying and investing in real estate, and ultimately changing my mindset completely. I also learned a lot about myself, such as my  ability for jumping into any opportunity that sparked my curiosity. I learned that I wasn't afraid of putting myself in uncomfortable situations anymore.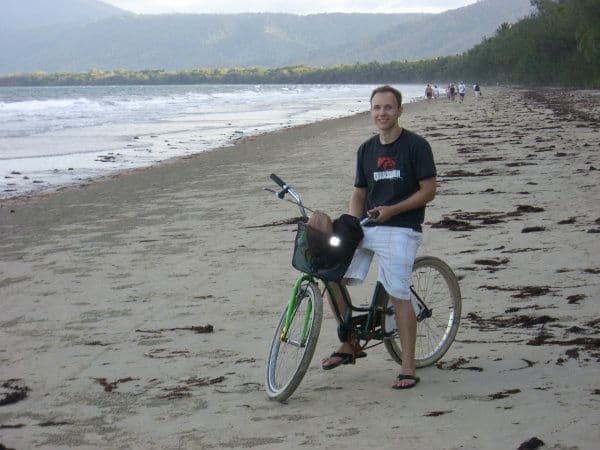 Traveling solo
This is another thing that dramatically changed my life. Since I was 17 years old, I had wanted to go to Australia and New Zealand. I'm not really sure why but it was always in the back of my mind. Instead of just going, I kept waiting for the perfect moment and for friends to come with me. Finally, at the age of 24, I decided to go solo. As a first step, I went to Boston for a week on my own before visiting family in Newfoundland. I met new friends, experienced solo independent travel and had such an incredible time. After Boston, I completed one more semester of university (which is when I met my fiancé) and then left to Australia for my first long-term solo trip. But before landing in Australia, I did a 3-week stopover in New Zealand, starting with Queenstown and finishing in Auckland. It was one heck of an adventure.
Sky-Diving
I arrived in Queensland, New Zealand at six in the morning. My cousin had also just arrived, ready to join me for the first month of adventures. We took a taxi to the hostel and signed in. As we were signing in, I noticed an advertisement for sky diving in the area. My hairs stood up and I immediately convinced my cousin to do it with me. Before we knew it, we had booked ourselves to jump out of an airplane the next morning. We had no time to back out. The next morning was an experience I'll never forget. It was such a crazy feeling to roll out of an airplane at 15,000 feet and fall towards Earth at 200MPH. It was an incredible rush and it gave me the courage to try anything else that came my way. [Read more…] about 8 Adventures that Changed my Life (and Can Change Yours too)