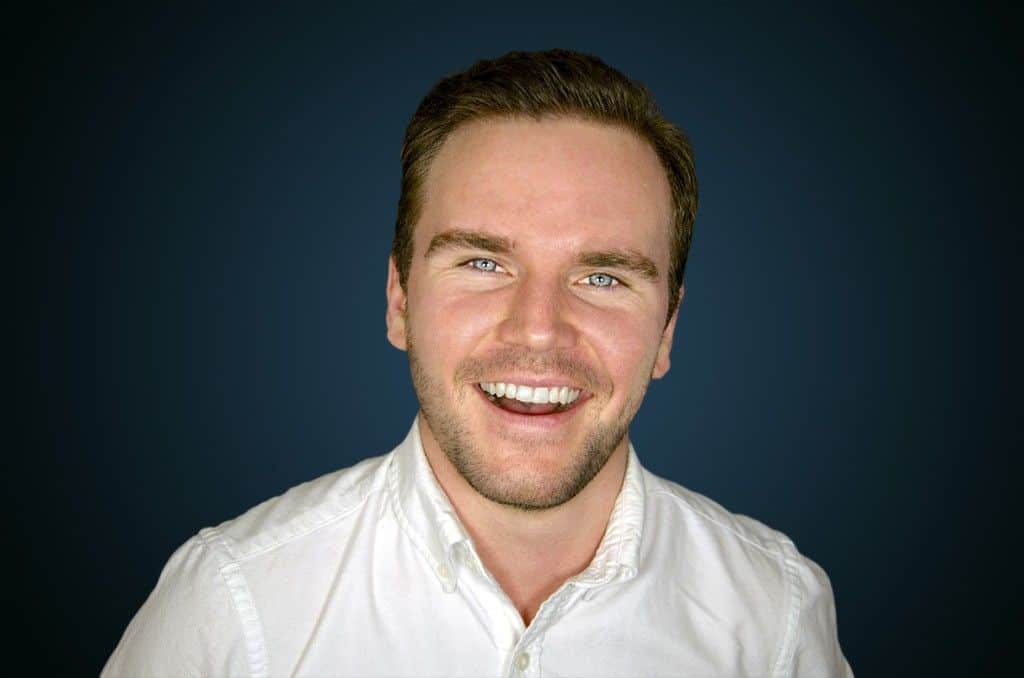 In the 17th episode of the Live Limitless podcast I chat with Brad Hussey of Bradhussey.ca.
I met Brad at a bookstore after he reached out to me for Canadian travel hacking advice. Actually, Brad is the guy that helped design CanadianFreeFlyers.com. Brad has taken his coding skills to a new level, creating an online business teaching others how to code and how to start a freelance business. He does all of this while maintaining a family (he has a wife and two kids) and living in Canada.
Besides being an all-around great guy, what Brad has accomplished is quite impressive. Over 200,000 students have taken Brad's Udemy courses and he has established himself as an authority in his field. You can find him at Bradhussey.ca.
[Read more…] about LL 017: Brad Hussey – Family and Freedom Through Freelancing
Podcast: Play in new window | Download
Subscribe: Apple Podcasts | Google Podcasts | Email | RSS