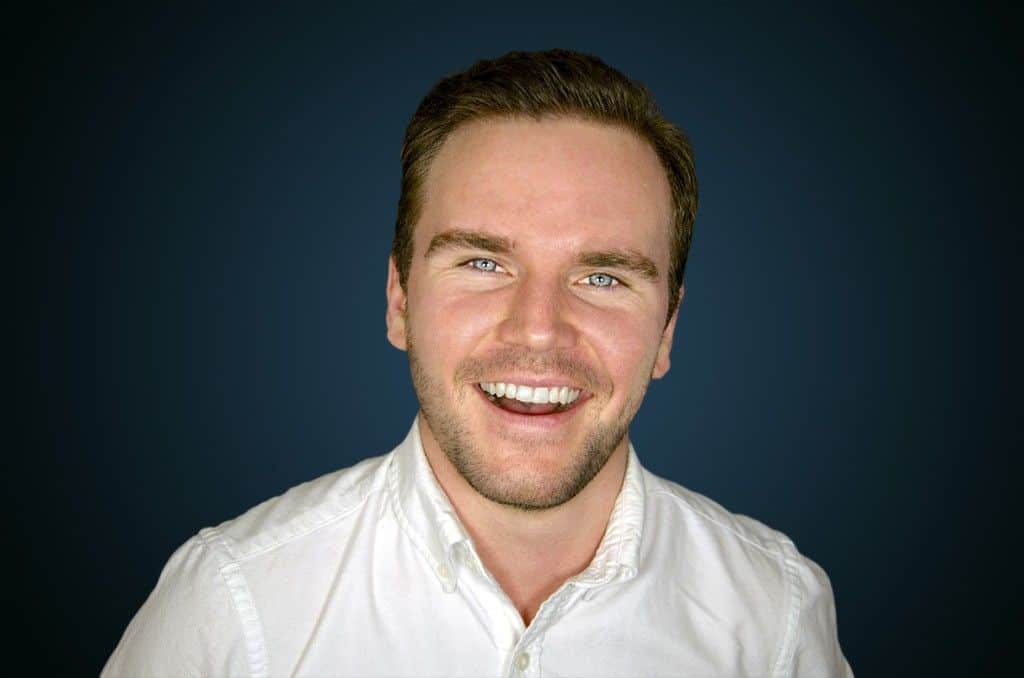 In the 17th episode of the Live Limitless podcast I chat with Brad Hussey of Bradhussey.ca.
I met Brad at a bookstore after he reached out to me for Canadian travel hacking advice. Actually, Brad is the guy that helped design CanadianFreeFlyers.com. Brad has taken his coding skills to a new level, creating an online business teaching others how to code and how to start a freelance business. He does all of this while maintaining a family (he has a wife and two kids) and living in Canada.
Besides being an all-around great guy, what Brad has accomplished is quite impressive. Over 200,000 students have taken Brad's Udemy courses and he has established himself as an authority in his field. You can find him at Bradhussey.ca.
In this episode, we talk about:
What inspired Brad to take the freelancer route
How Brad got started
Why you shouldn't quit your day job (yet)
How modesty can change your life and why kids aren't as expensive as you may think
How Brad met one of his idols (Pat Flynn) while singing karaoke
Advice for freelancers looking for their first win
How to maintain a positive outlook on life despite setbacks
And MUCH more…
Listen below or download from iTunes by clicking here. (Please note: If you're reading this from email, you may need to visit the site to listen)
Podcast: Play in new window | Download
Subscribe: Apple Podcasts | Google Podcasts | Email | RSS
If you're running short on time;
(6:60): What inspired Brad to take the "Freelance route"
(10:55): How Brad got started as a freelancer
(13:77): Why you shouldn't give up your day job
(19:45): We talk about kids, modesty, and how kids aren't as expensive as people thing
(26:65): How Brad met Pat Flynn while singing karaoke
(37:20): How Brad makes a living
(41:55): Brad's new freelancer course
(49:00): Advice for a freelancer trying to get their first win
(55:30): How Brad maintains a positive attitude and manages his time in an often "lonely profession"
(61:15): Brad's schedule
(63:35): Brad's role models
(66:40): Book/Blog/Podcast Recommendations
Name drops in the podcast include:
John Lee Dumas
The Self-Made Man Podcast
Seth Godin
***
Did you enjoy this interview with Brad Hussey?
Please leave a review on iTunes and share with your friends. This would mean the world to me.
If you have a question for Brad or I, leave a message in the comments and we'll get back to you.
Want more inspiration to live limitless? Check out this interview with Nora Dunn who left her business in Toronto to become a writer and travel the world.
-Matt