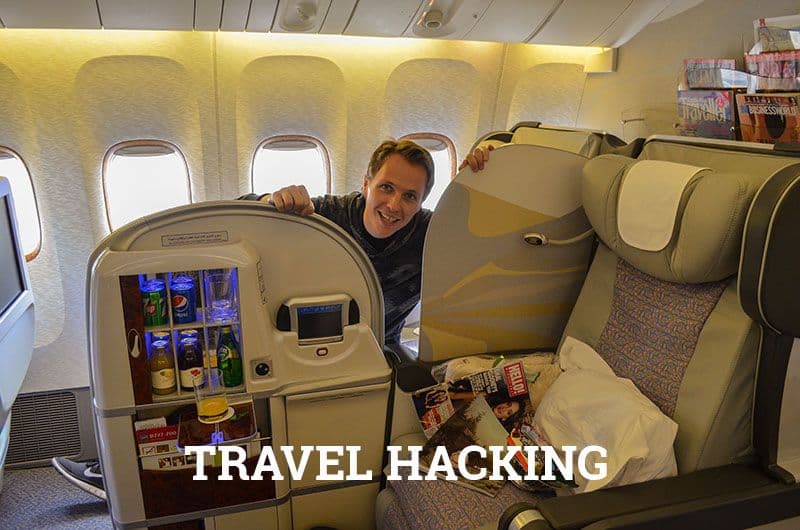 As many of you know, I love credit cards. I often have as many as 6-10 in my wallet at a time. There are a variety of reasons as to why I love credit cards and the top reason is due to the reward points you can earn with them. I'm known as a travel hacker, meaning I utilize credit cards to rack up frequent flyer miles and reward points and then use them on incredible trips around the world. However, I also love credit cards because they make it easy to keep track of expenses, come with travel insurance and other benefits, and keep my pockets free from loose change.
Not all credit cards are created equal though, and so I thought I'd share some tips for finding the best one for you.
How To Find The Perfect Travel Credit Card
Not all credit cards are created equal and not all cards will be a great match for your needs. I should also mention that you can hold more than one if need be. I often carry upwards of 10 different credit cards, mainly because I like to maximize my travel points. At the same time, I never spend more than I have. In fact, this is important. If you can't pay off your balance in full each month, I would stay away from credit cards as the interest will quickly deflate the value of your points and cause a lot of stress in your life.
[Read more…] about Finding The Best "Travel" Credit Card for You