In the 23rd episode of the Live Limitless podcast, I chat with Lord Derek Loudermilk of DerekLoudermilk.com.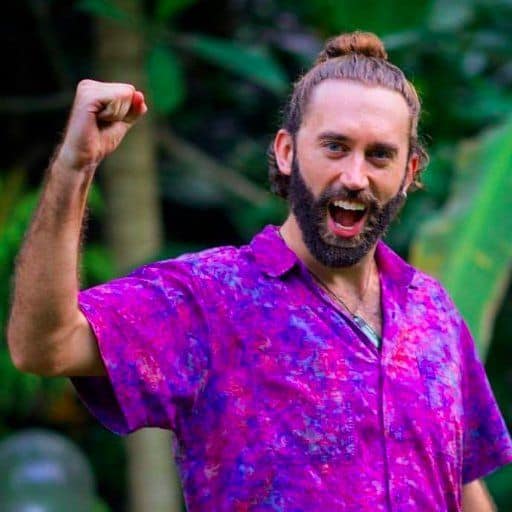 Lord Derek Loudermilk? Well yeah, who wouldn't want to become a lord when it costs just $50 via Sealand.com. It's true. You too can be come a lord for a nominal fee. This is one of the many interesting conversations I have with Derek during the interview.
Derek is a former professional cyclist and scientist who became a digital nomad as a writer, podcaster, and coach. He is the host of the Art of Adventure podcast where he interviews world-class performers doing incredible things in Global Exploration, Human Performance, and Entrepreneurship. He is also the author of the soon-to-be-released book Conductors, which he successfully launched on Publishizer.com.
Derek and I have a lot of similarities such as our passion for adventure, which leads to an interesting and inspiring conversation. If you're looking for some tips, tools, and inspiration for bringing more adventure and excitement into your life, this episode is for you!
[Read more…] about LL 023: The Art of Adventure with Lord Derek Loudermilk
Podcast: Play in new window | Download
Subscribe: Apple Podcasts | Google Podcasts | Email | RSS