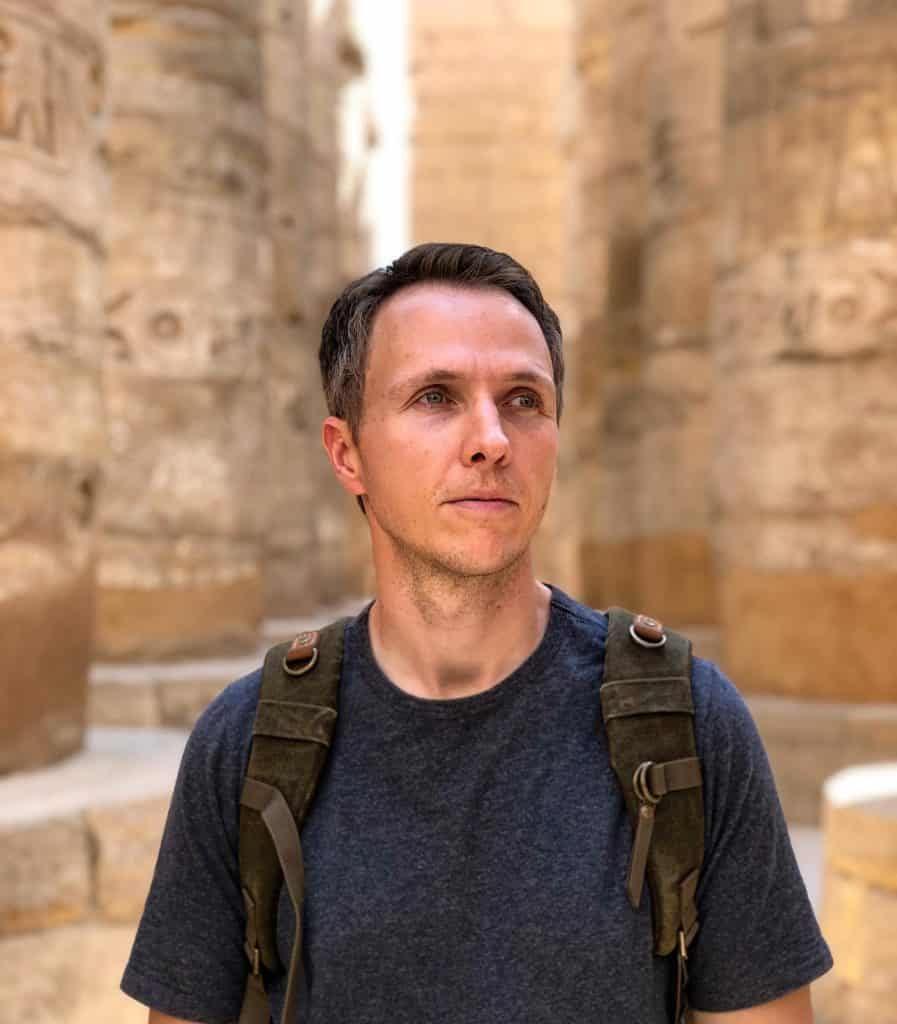 I don't know what it is about the terms "rich" and "travel" that society has seemed to put together but unless your talking about how "rich" in thought, character, and experience you will be when you travel, then they have nothing to do with each other.
I was recently watching an old movie called Wall Street and heard Charlie Sheen's character say he wanted to make insane amounts of money so that he could leave the game and ride his motorcycle across China.
Wait a minute! I rented a motorbike in Indonesia for $3/day so I can assure you that insane amounts of money are not needed to ride across China or any other part of Asia.
Sadly, most people think like this. The experience of travel and vacations has constantly been sold to us with a "cash value". Somehow society has been coerced into thinking that the experience of travel is intertwined with the amount of money you can spend on such a trip.
What bullshit. [Read more…] about You Don't Need to Be Rich to Travel