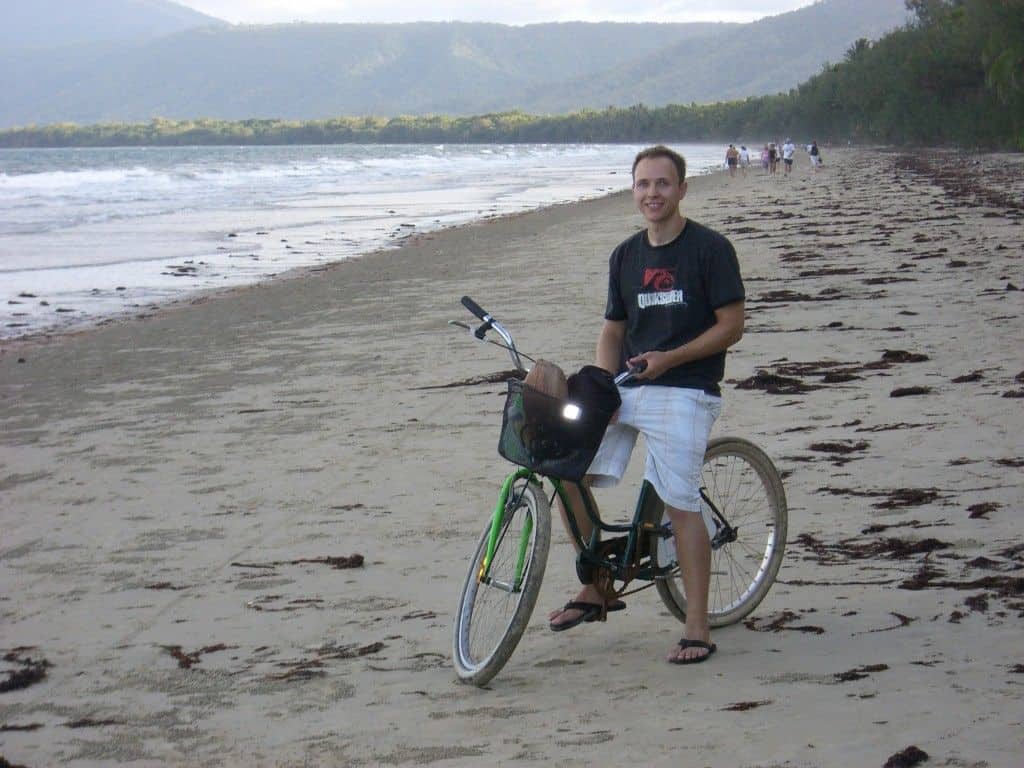 Since my 6 month journey down under, I can't seem to picture my life without the constant curiosity and adventure of long-term travel. Life will never be the same for me. I will never happily be able to ride the migratory route to work each day, live in the same community my whole life, and partake in the everyday average hobbies and activities that have become continuous out of simplicity and habit.
I've always wanted to come up with my own term for what I do and the way I feel on the road but really it all comes down to the notion of vagabonding.
Vagabonding, by definition is: (1) The act of leaving behind the orderly world to travel independently for an extended period of time. (2) A privately meaningful manner of travel that emphasizes creativity, adventure, awareness, simplicity, discovery, independence, realism, self-reliance, and the growth of the spirit. (3) A deliberate way of living that makes freedom to travel possible.
What's special about vagabonding or what I like to refer to as the TRUE art of travel is that its available to anyone who so chooses to live it. It doesn't matter what your age is, your race, sex, sexuality, or any other "category" you can think of. It's simply a choice one must make. An uncommon choice to adventure the earth with a mindset different than that of the usual binge-drinking, wallet draining, all inclusive touring vacations most take part in.
The true art of travel blends your passions with adventure and a thirst for overcoming fears and finding fulfillment in life.
I'm so grateful for the opportunity that travel provided me to learn about myself. I faced so many previous fears including skydiving, bungy-jumping, cave abseiling, scuba diving, traveling with strangers, and so many more memory-of-a-lifetimes. Most of these I will write about or have already written about on my blog. I'm thinking of calling it "Adventure Fridays" to give people the inspiration to conquer a fear over the weekend.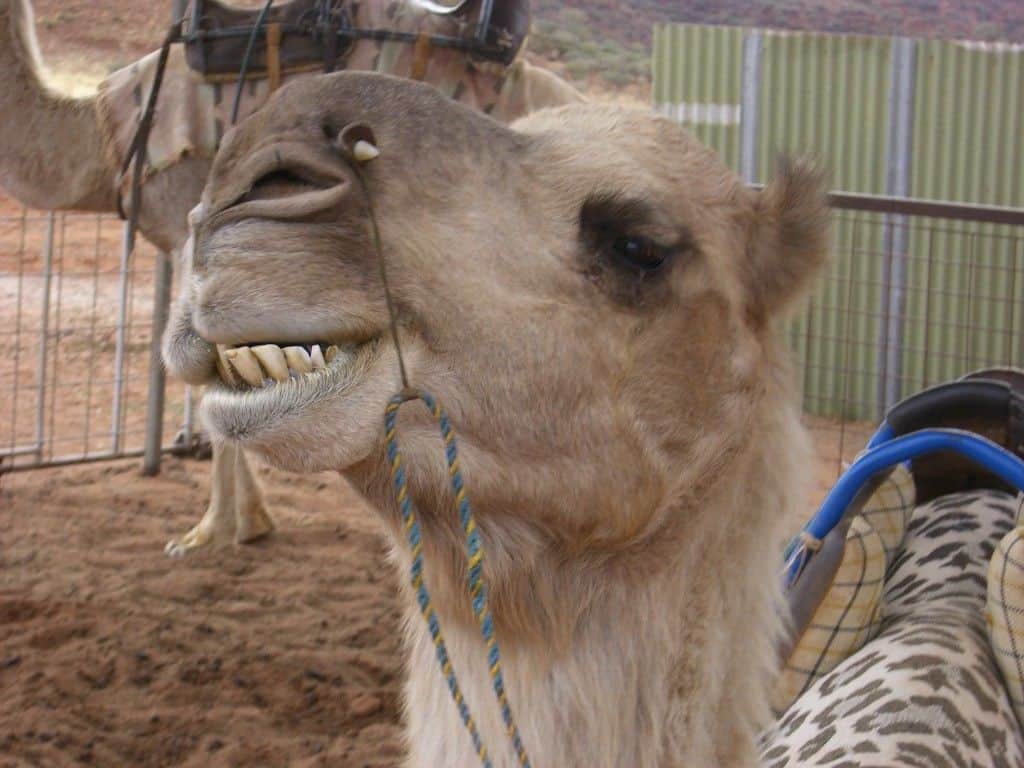 I aim to help people break out of their comfort zones and lead a life of adventure through this blog, online courses, coaching, and an inspiring community. I want to help others realize that a large sum of money isn't required. All you need is a true zest for life and the vision to see the opportunities that only travel, self-exploration, and adventure will bring to life.
One just needs to decide what's important to them. Read the story of the wise Mexican fisherman as it's a great example of not needing large sums of money to live the life you want.
You don't need a million dollar stash to ride your motorcycle across China. I rented a motorbike in Indonesia for $2/day! Flights across the planet are FREE thanks to frequent flyer points and accommodation is FREE thanks to the lovely community of couchsurfers.
All that's required is an uncommon way of looking at life. A way of looking at life as a journey of self-exploration and adventure.
I hope you join the community (see below) and live life to the fullest.