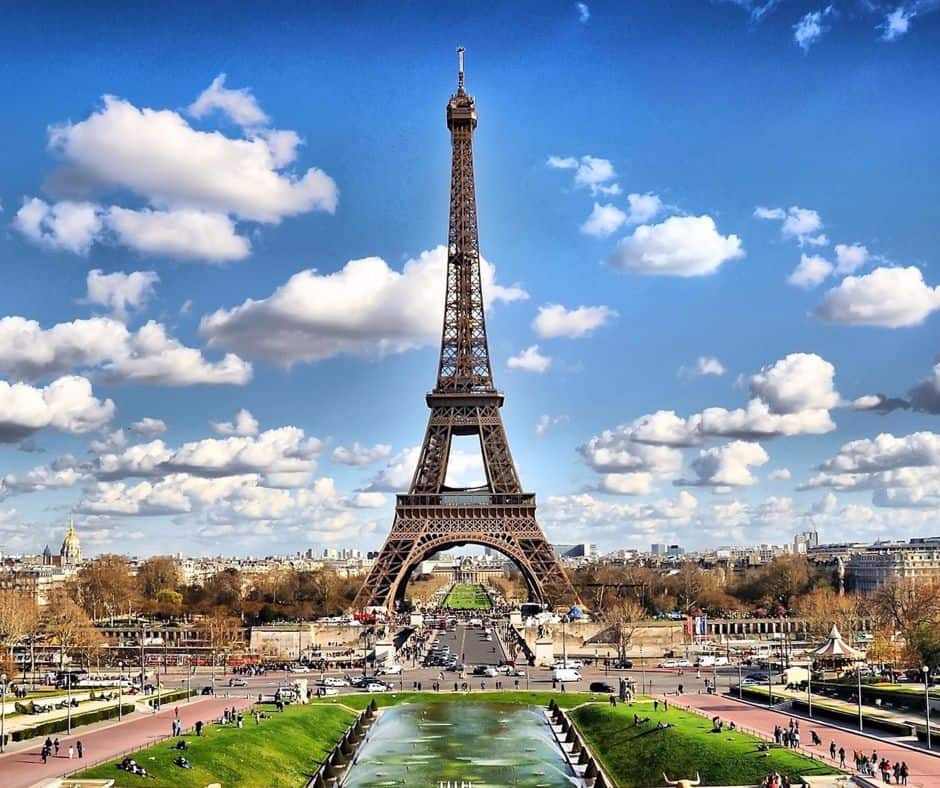 Updated: November 30th, 2020
One of the things I hear all the time about travelling is that it's become far too touristic. With flights getting cheaper every day and the world becoming much safer, people are travelling more than ever. Then there's the internet, which has opened so many different opportunities for travel, whether it's staying at a local's house or renting a mansion in France. This can be good or bad. It's good because more people get to expand their universe and experience another culture, which usually enhances one's life. The bad thing is that places become too crowded and suddenly lose their appeal. In fact, there are many positives and negatives, far too much to go over in this single article.
Some places are obviously more crowded than others and one of the countries I hear so much about is France. However, when most people say that "France" is too touristic, they're often talking about Paris, which is only one city in France. At the same time, if you talk to an avid traveller, they'll likely tell you that even in Paris, if one leaves the touristic area, you can experience the "real Paris" without hordes of tourists. You just need to be willing to explore on your own, to ditch the common path, and possibly just get lost for half a day.
This is one of the inspirations for me writing this article. I wanted to demonstrate that even in Paris or France in general, it's possible to explore the country off the beaten path and/or to experience it on the cheap by embracing local traits. In fact, even though technology has brought more tourism, it can also help you live more like a local, such as helping you find a charming apartment to rent instead of a hotel. [Read more…] about How To Travel Cheap And Live Like A Local In France (or Anywhere For That Matter)