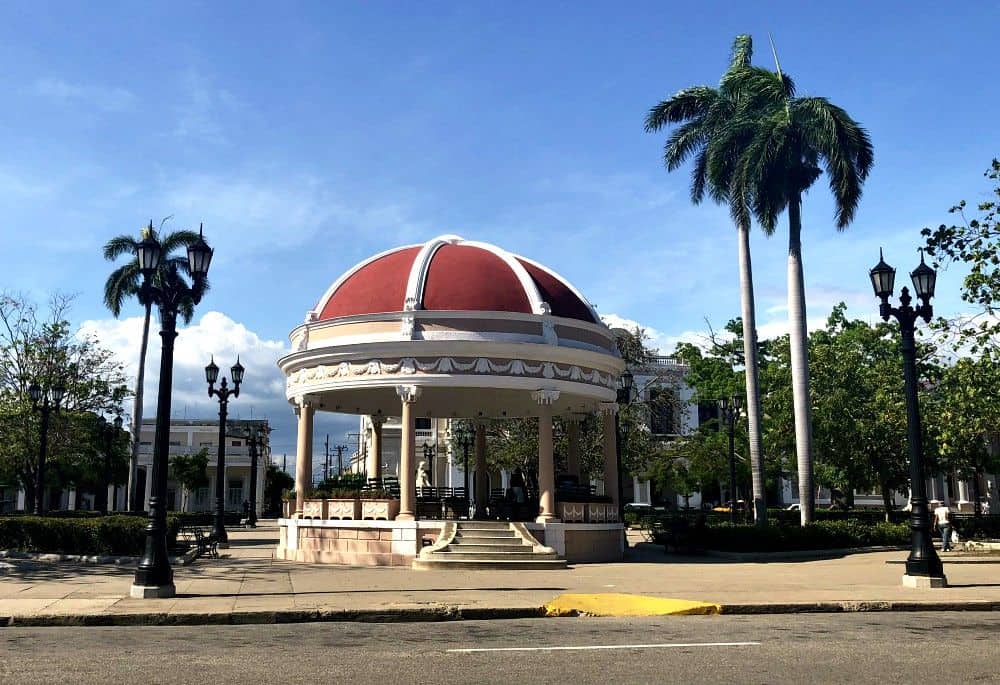 Back in November of 2017, my wife and I went to Cuba, a place I had long wanted to visit. Its uniqueness, history with revolution and communism, and relatively closed-relationship with much of the world had always piqued my interest. I love visiting places that are so different than my home country. We went for just over two weeks, which proved to be a little too long in the end. Maybe its because my wife is from Mexico, or because we've travelled a lot through Latin America, or maybe just due to the overall cost of traveling around Cuba, but we were somewhat disappointed.
We still had a good time. We loved exploring Havana. We loved dancing in Trinidad. We loved meeting locals and hearing their stories, albeit through my wife as I don't know enough Spanish. But it just wasn't a place we fell in love with. Foreigners are charged excessively compared to locals. We felt like $-signs sometimes. The food is very bland and for anything more than bland, the prices are on par with Canada, the USA, and Europe. We enjoyed our time there but had no intentions of returning.
But then we did return, thanks to a street dog we named Cheerio. Cuba is full of street dogs – friendly little animals that have been given up by their so-called owners. Forced to fend for themselves, they tend to cherish foreigners who aren't used to seeing street dogs and therefore show more love and affection than locals do.
Seeing street dogs breaks my heart. After all, it's doubtful that they'll live very long. With dangers such as cars, starvation, disease, and "government control", life on the streets is often short-lived for a canine. I wish I could help them all but just like global hunger and pollution, there's not too much I can do on a large scale. So, in terms of street dogs and cats, we usually try to give them a treat or some water, give them a little love, and then bid them farewell.
That is until we met Cheerio in Cienfuegos, Cuba. As we walked through Parque Jose Marti, this little dog ran up to us, so excited, wagging her whole bum in the process. It was the first time a street dog approached us so cheerfully, looking for some affection.
[Read more…] about Operation Cheerio | Rescuing a Cuban Street Dog