In the 25th episode of the Live Limitless podcast, I chat with Kali Taylor of KaliTaylor.com.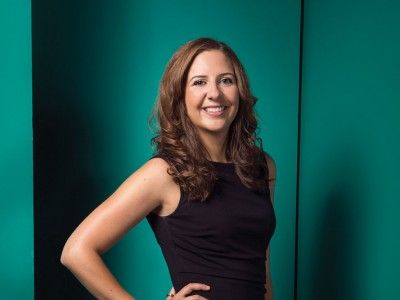 Kali is a sustainable development professional, with a keen interest in systems thinking, social change, and youth engagement. She has a wide range of experience including green growth advancement, climate change management, business development, project management and NGO leadership.
I met Kali after seeing her in Avenue's Top 40 Under 40 in Calgary for her role in co-founding Student Energy, a global not-for-profit dedicated to empowering the next generation of leaders who will transition the world to a sustainable energy future.
Kali has received numerous awards for her contributions to the community including the Premier's Citizenship award, the Queen Elizabeth II Citizenship medal, and was named one of Canada's Top 25 Environmentalists under 25 in 2011. She was also GLOBE's Next Gen Entrepreneur in 2014, an AB Top Young Innovator in 2016, and one of Canada's Top 35 Under 35 Energy Leaders in 2016.
Kali currently works with the International Institute for Sustainable Development (IISD) in Geneva coordinating action on the implementation of the UN Sustainable Development Goals.
[Read more…] about LL 025: Clean Energy and Sustainability with Kali Taylor
Podcast: Play in new window | Download
Subscribe: Apple Podcasts | Google Podcasts | Email | RSS