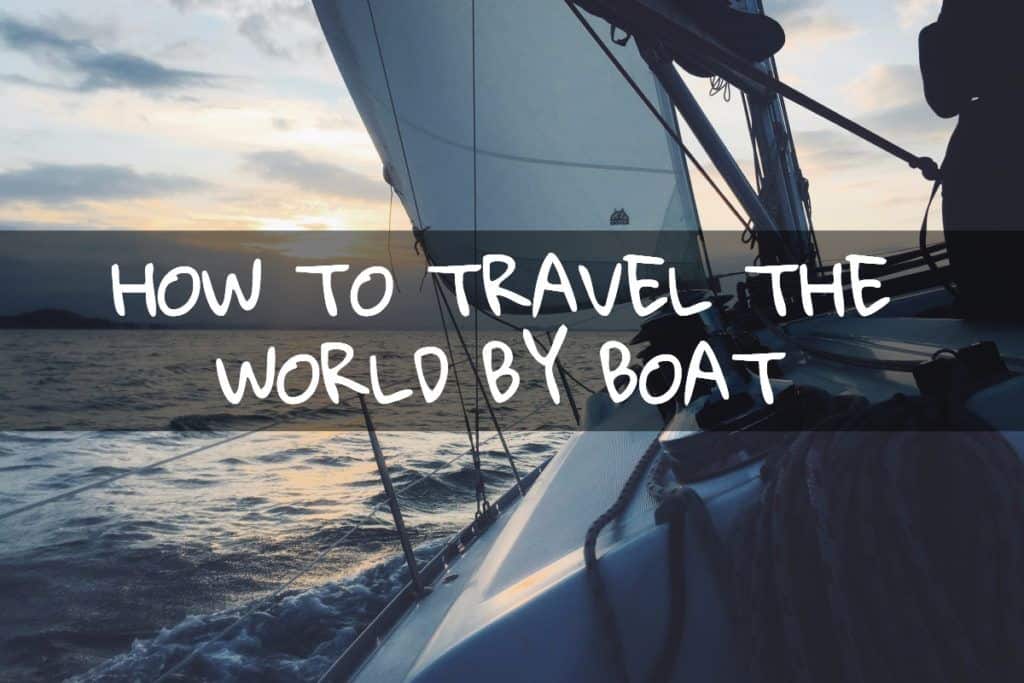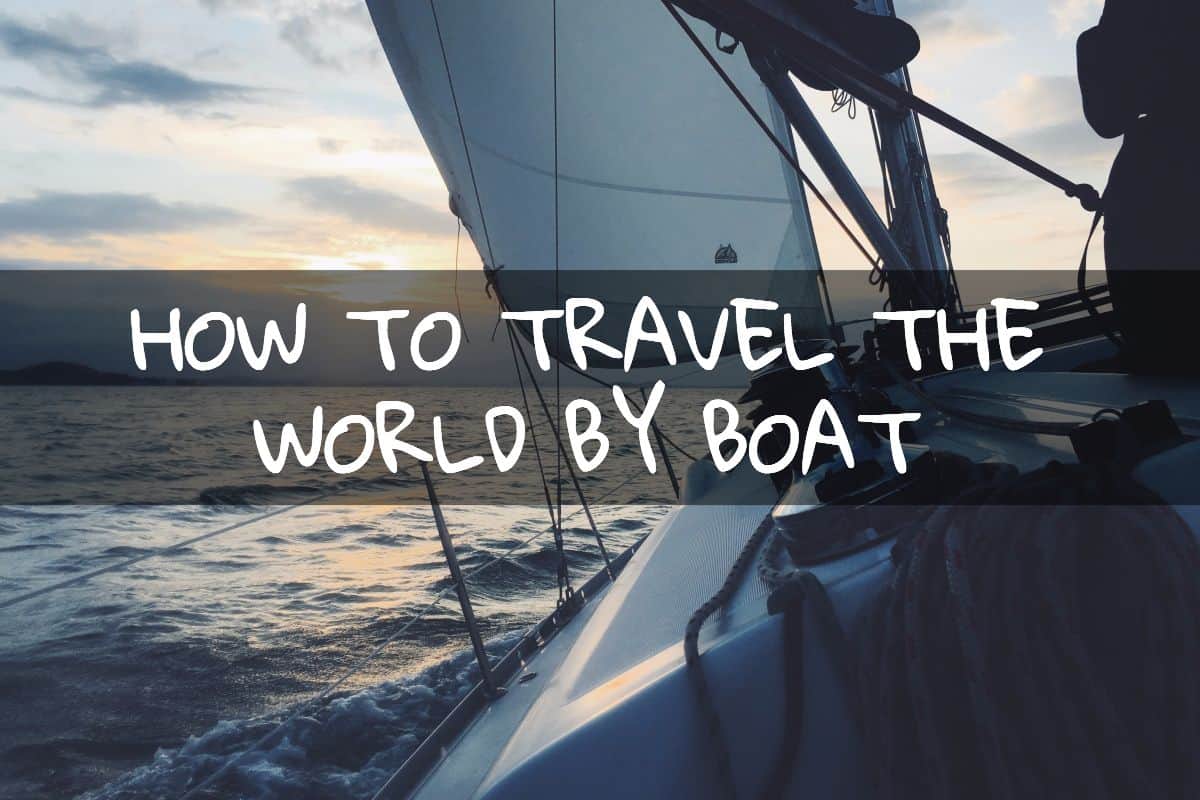 HOW TO TRAVEL THE WORLD BY WATER
Sometimes you might not even need a plane to get you where you want to go. Niall Doherty from ndoherty.com has been travelling around the world without flying for the last three years. He may jump on a one-way cruise or do the unconventional thing and book himself on a cargo ship heading across the Pacific ocean for 26 days. While you may not want to be as extreme as Niall, taking a boat rather than a plane might just be the adventure you're looking for.
In general, one of my favourite things to do when I travel is to take a trip on the water. Whether it's a boat trip in Wexford, Ireland, or a live-aboard scuba diving cruise, there's something special about being on the water.
Here are some websites for booking boat travel to get you started…
Cruise Sheet
This website has been recommended by everyone I spoke to when it came to booking a cheap cruise. They work magic with things like repositioning cruises, which means you may even be able to snag a one-way cruise and skip one leg of your flight altogether.
Rome2rio
This website is a multimodal transport engine, which means you can search various modes of transportation to get where you want to go including planes, trains, automobiles, buses and ferries. Simply type in where you want to go and Rome2rio will give you a list of options.
BoatBound
BoatBound is a boat rental marketplace in the U.S. Think of it like Airbnb but for boats. It's free to join and has no membership fees. Find a boat with or without a captain. 
The Yacht Week
This site makes it easy to gather your friends and join an incredible voyage around places like the Caribbean, Croatia, Italy, Greece and Thailand. You can rent the whole boat or join another one. 
Zizoo
Looking to sail around Croatia, Turkey, Spain, Greece, or Italy. This site makes it easy to find any type of boat that suits your needs, along with a captain to get you where you want to go.
Some of my best travel memories involve boat travel. Whether it's jumping on a last-minute boat trip from Bali to Komodo or joining a live-aboard luxury dive trip in the Galapagos, I love being out at sea. There's just something about that sea breeze…or the unforgettable sunsets…or jumping into the sea…or…actually it's all awesome.
But even aside from boats, travelling via water sports is also a great way to travel and enjoy nature such as with kayaks, canoes, and paddleboards. In fact, paddleboarding has become one of my favourite sports in the last couple of years, whether I'm paddling across a lake or using it to go down a gentle river through a major city like Calgary.
How about you? Any more tips for travelling the world by boat?