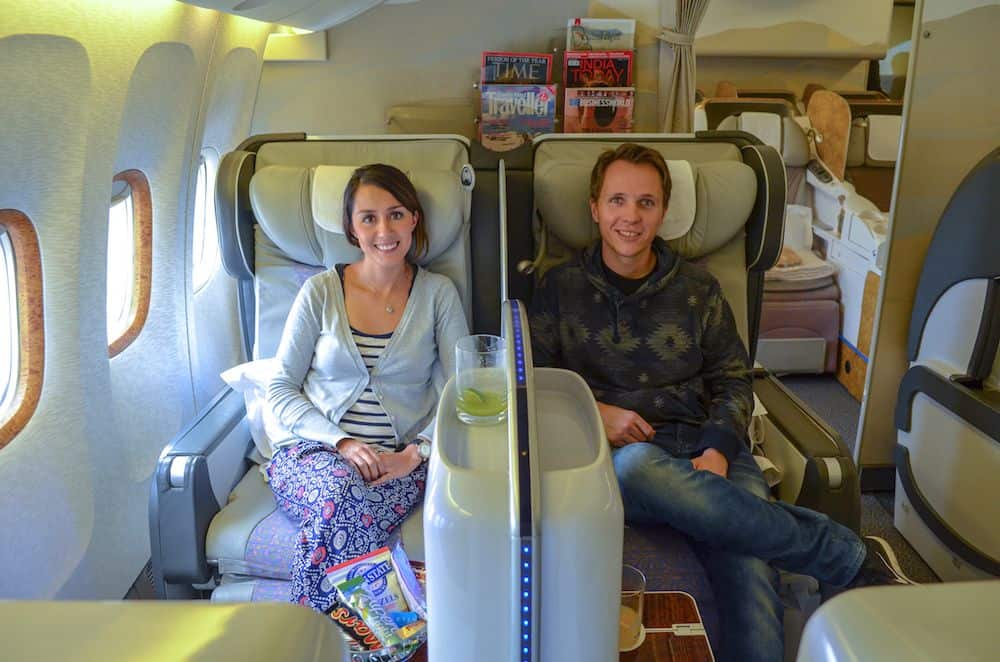 As someone who has visited six continents, I get asked all the time about travel preparation. People are interested in how to go about getting visas for different countries, how to check the safety of a destination, what vaccinations to get, and what sort of travel insurance they should get.
There's certainly no "one-way" of doing things and many travelers might have differing opinions, but if you're going to be leaving your country, you should at least have some general knowledge of various travel preparations and decide what you want to do and how you will prepare.
How to Prepare For World Travel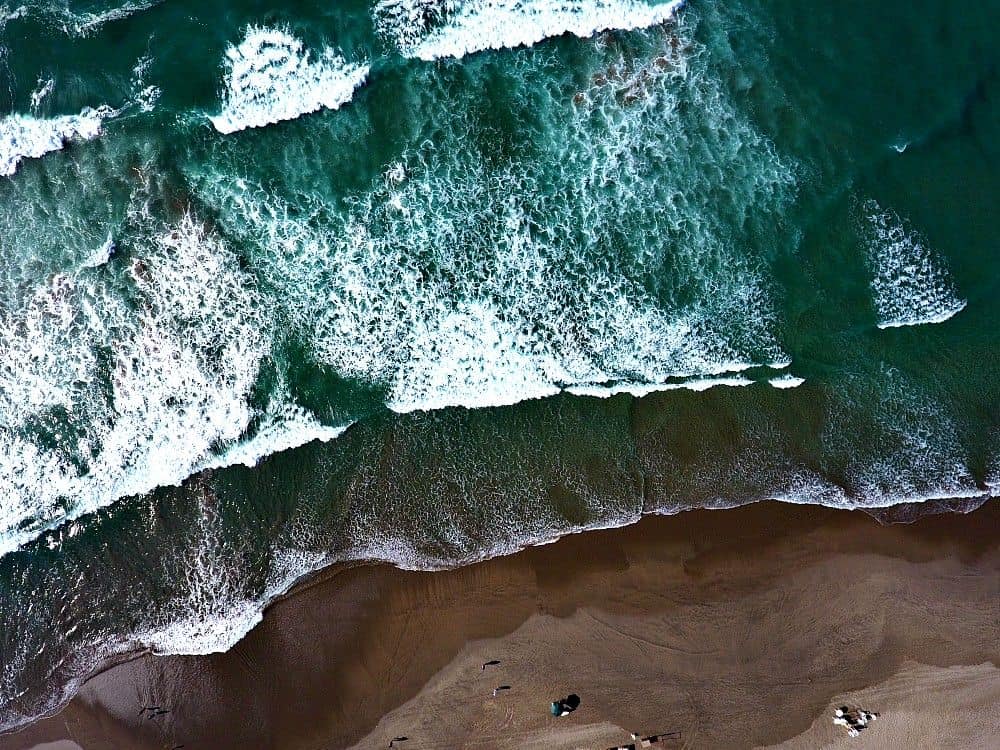 Travel Visas
This is very important because if a country requires a visa and you don't have one, you won't be getting in. In fact, the airline might not even let you board because then they are forced to bring you back. Visas always depend on two things: What country you have citizenship with and what country you're visiting. With this information, you can find out what type of visa you may or may not need. Some countries, for example, require no visas at all. Others require a visa that you can buy at the airport. Some countries require you to get a visa in advance, which could be a lengthy process with no guarantees. Either way, you will need to know this before booking your flight.
Travel Vaccinations
This is also an important subject, especially if a vaccination is required. For example, some countries require proof of yellow fever vaccination and without it, you won't get into the country. If the country has no firm requirements, then it all comes down to your own personal preference and safety. I always get the basic vaccinations but I typically choose not to do any others. For example, when visiting Asia, I got my Hep A and Hep B vaccination, along with Typhoid and yellow fever. Of course, there are some basic ones you may already have such as ( the metal one). Your best bet is to ask around, do some research, ask your doctor, or perhaps, visit a travel clinic. Warning: Travel medical clinics tend to charge a lot and push as many as they can. Be careful.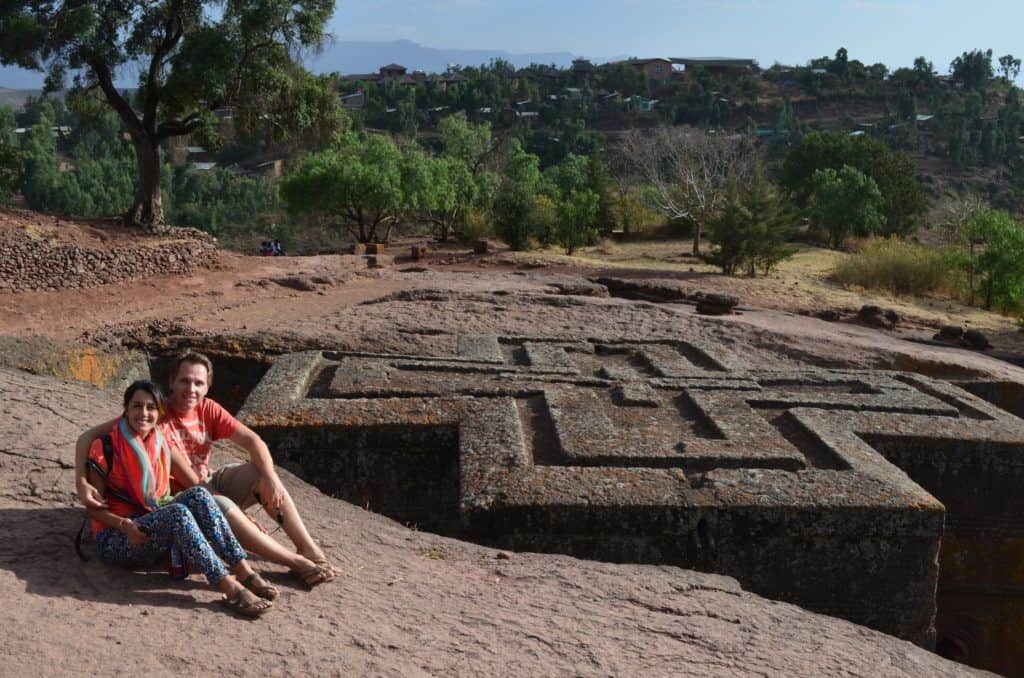 Travel Insurance
Purchasing medical travel insurance is often a personal preference, although there are some countries that demand it, such as Cuba for instance. I always get travel medical insurance because it's not that expensive and in the case of an accident, your medical bills can skyrocket quite quickly. I like having the piece of mind that I am covered in case of something serious happening. In fact, even if you get a minor stomach sickness and require medication, you're covered. Typically, the cost is a few hundred per month or less, but it all depends on where you're going, how long you're going for, and how old you are. It may also depend on activities you plan on doing, such as sky-diving or scuba diving. In addition, you'll want to check if you need additional coverage for dependents as well. As far as trip cancellation and baggage insurance, that's something I typically don't get, unless it's built into the price. Again, it's all personal preference and totally up to you.
Travel Safety
Another very common question from people wanting to travel is how safe it is. Obviously, this will depend on where you're going, but in my experience on six continents, I can say that I've never felt unsafe. Whether I was backpacking through Ethiopia, road tripping through the USA, or taking a bus across Southeast Asia, I've always felt safe and comfortable. However, each destination typically has their own scams to watch out for and to find these, it's usually best to use Google, talk to people who've been there recently, read a Lonely Planet book, or search a site like Wiki Travel. Most scams deal with stealing goods but not in actually causing harm to you. At the same time, you may want to avoid places with government warnings in place. A lot of the time, these warnings are not all that accurate but if a country has a "no essential travel" warning, your travel insurance might not cover it, so it's a good idea to find out first.
WiFi
In terms of WiFi, this obviously is not as important as the other things above. However, if you do want WiFi, or need WiFi because you work online, you may want to consider a portable device such as the TEP Wireless Travel WiFi Hotspot. Tep Wireless is a small, portable WiFi device that lets you bring your own Internet access with you wherever you go. This is a much better option than roaming charges or local SIM cards.
We're working on a guide to all of the above travel precautions and will publish that shortly. Until then, check out our eBook on Amazon. It's called Limitless Travel and it talks about everything you need to know to prepare, book, and enjoy your trip around the world.