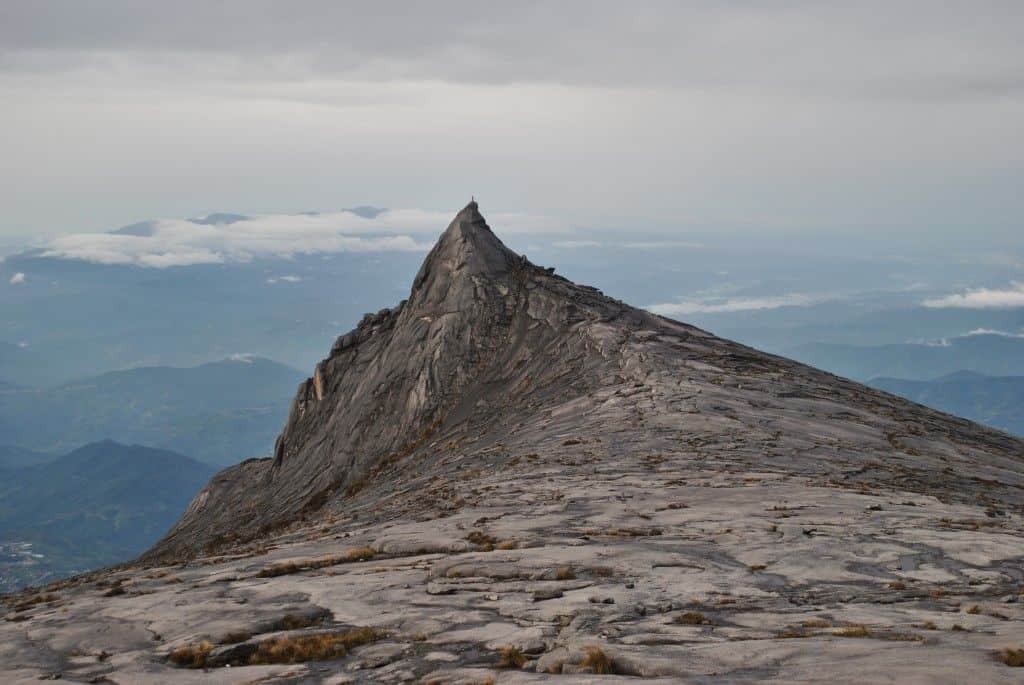 Climbing 4100m Mt.Kinabalu is one thing; Climbing it with no sleep, a migraine, and minor food poisoning is another.
We had just arrived near the base of of Mt.Kinabalu after 3 amazing nights on the Kinabatangan river. I was excited to climb this great mountain but had unfortunately developed some food poisoning during the last night on the river. My sleeping is generally poor so when combined with mild fevers, strong migraines, and an upset stomach – my sleep was shit.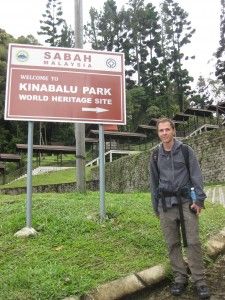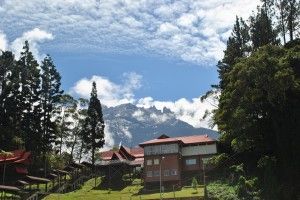 Either way, we were determined to go, especially since we had already paid for the extremely expensive accommodation at the top. When the morning hit, we dragged our asses out of bed, made way to the registration office, and grabbed the mandatory guide to begin our trek to the summit.
Arranging a climb up Asia's famous mountain is an expensive and somewhat daunting task. The first step is booking the climb well in advance. Space in the mandatory accommodation fills up months in advance and although you can show up and possibly grab the spot of a cancellation, most want to ensure they can make the climb if they come all this way. We didn't plan on climbing Mt.Kinabalu until just one week prior which meant it was sold out. However, we sent an email to Mountain Trails Tours & Travel who was surprisingly able to arrange the accommodation for us. If everything is full or your on short notice, give Abdul (from Mountain Trails) a call and I'm sure he or someone else can help. Anyways, since all the fees include food, we grabbed our pre-made lunch of white bread with a slice of processed cheese, a banana, and a miniature apple all packed into a tote bag and carried it awkwardly up the mountain. Interesting way to start a mountain climb.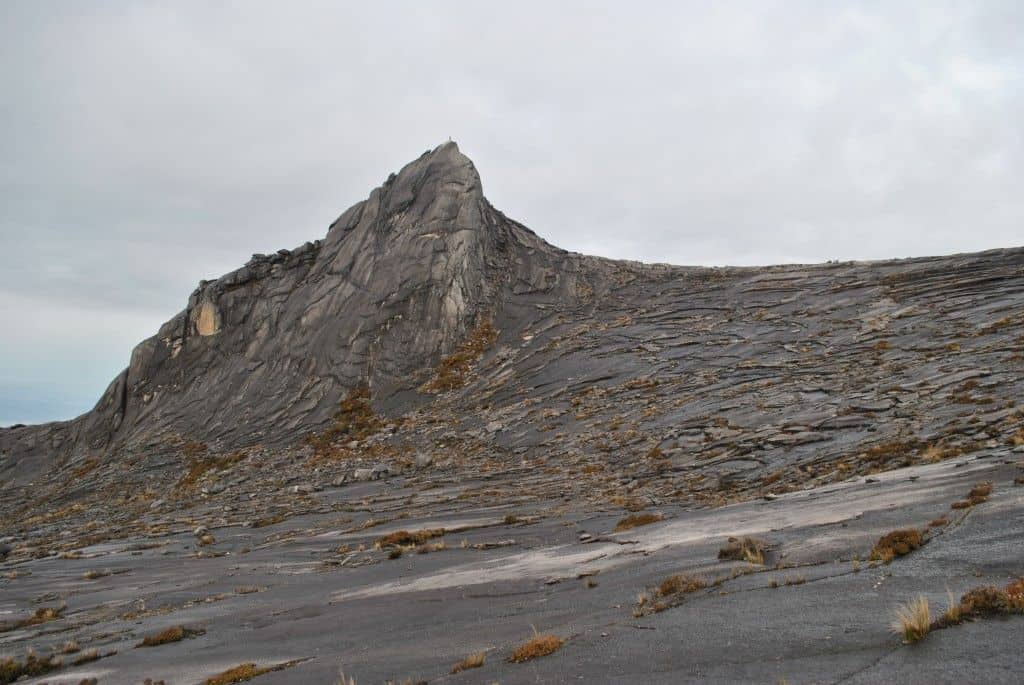 Mount Kinabalu is an impressive site. The three-hour climb to the top takes you up steep and high stairs, passing by different stages of vegetation and pit stops where one can use the bathroom and admire some of the views. Actually, in terms of vegetation, the mountain has more plant species than all of North America (excluding Mexico) and Europe combined. My favourite plant is the unique Nepenthes Rajah which traps and digests insects and small mammals in it's digestive fluid-holding pitcher of a body.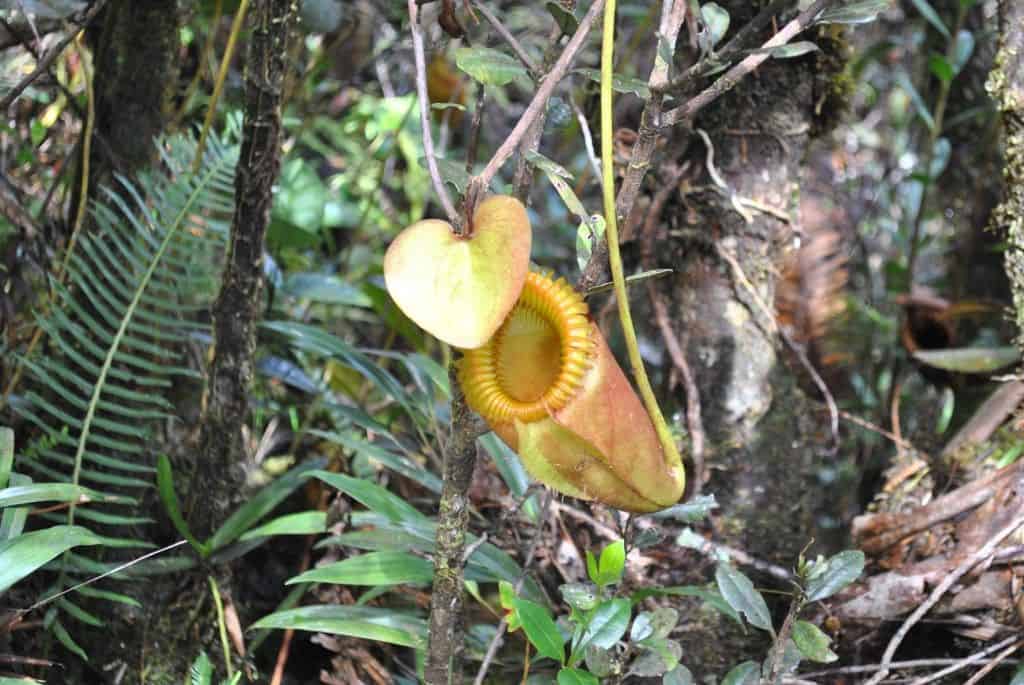 The trek is a hard climb on the legs but an easy one since the trail is completely groomed. Once at the lodge of Laban Rata (3270m), we grabbed our part of the bunk bed, looked outside for some great views (when not covered in cloud), and waited for the buffet dinner at the main lodge. We made sure to at least try going to bed somewhat early since the stars were not visible and because we would be woken up around 2AM.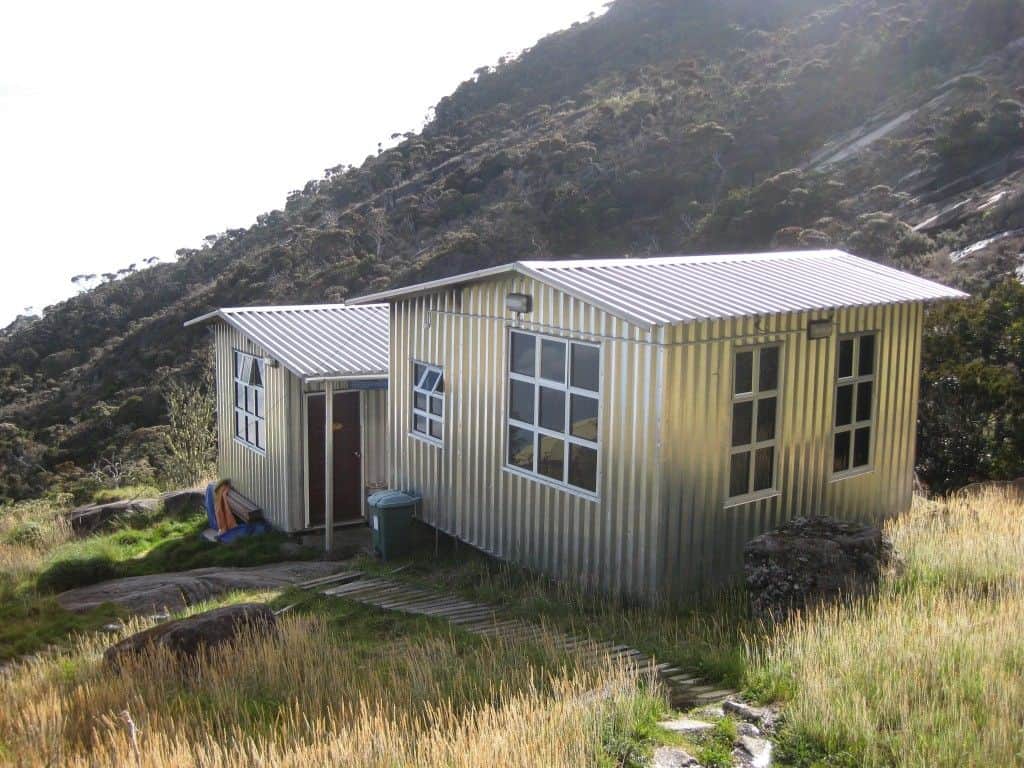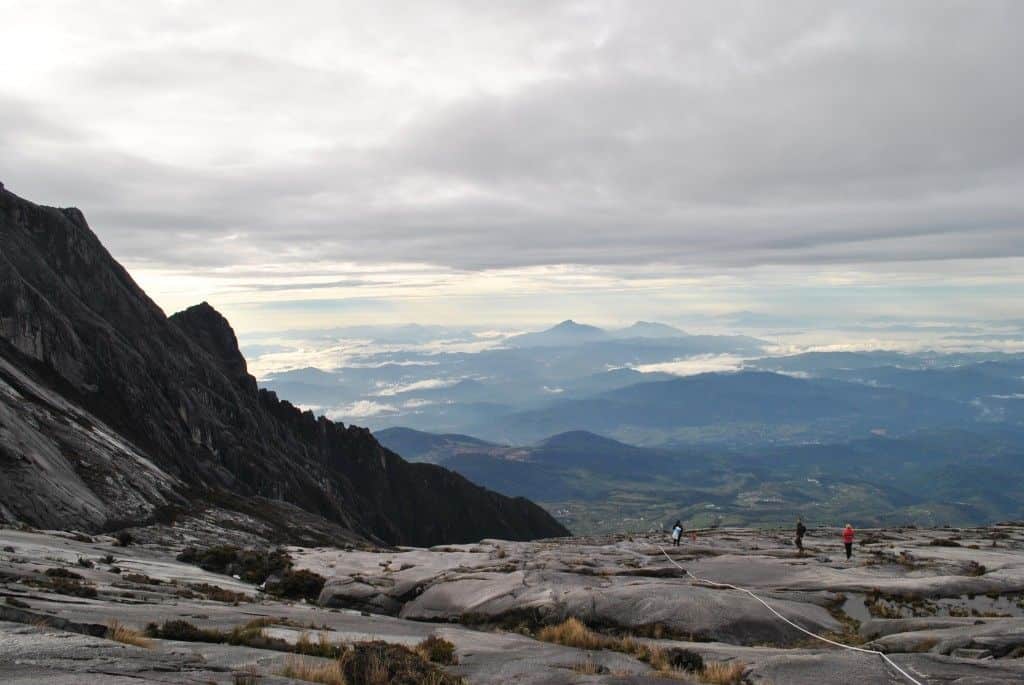 When the clock was almost on that second digit, we were woken up by our guide. The weather was awful with rain and wind pelting the peak. The hike was temporarily halted. Disappointed, we woke anyways to eat a light breakfast and hope for better news. Luckily, that news came, and an hour later, we joined our guide to the summit. As we climbed higher and higher in the darkness, we passed by many people who were calling it quits due to the slippery conditions. Actually, we felt it was quite easy and definitely not as hard as the first day. It wasnt quite as steep as day one and it wasn't hot climbing at night (like it was during the day). As we got closer to the top, we used a rope to scale part of the mountain as we looked down on the small town lights that were 3900m below us. It was beautiful.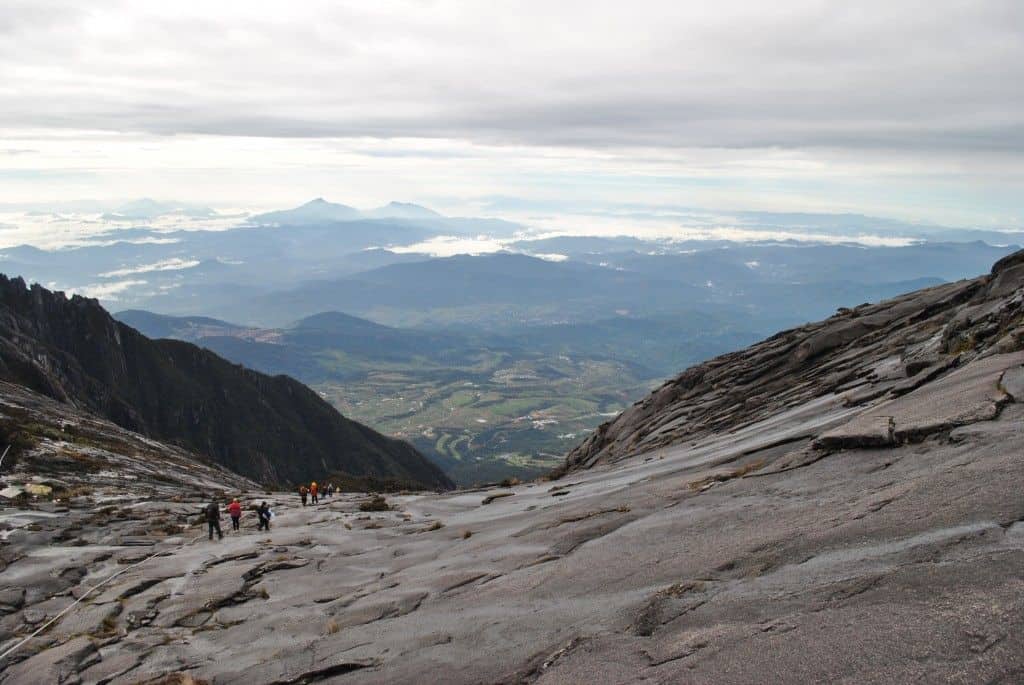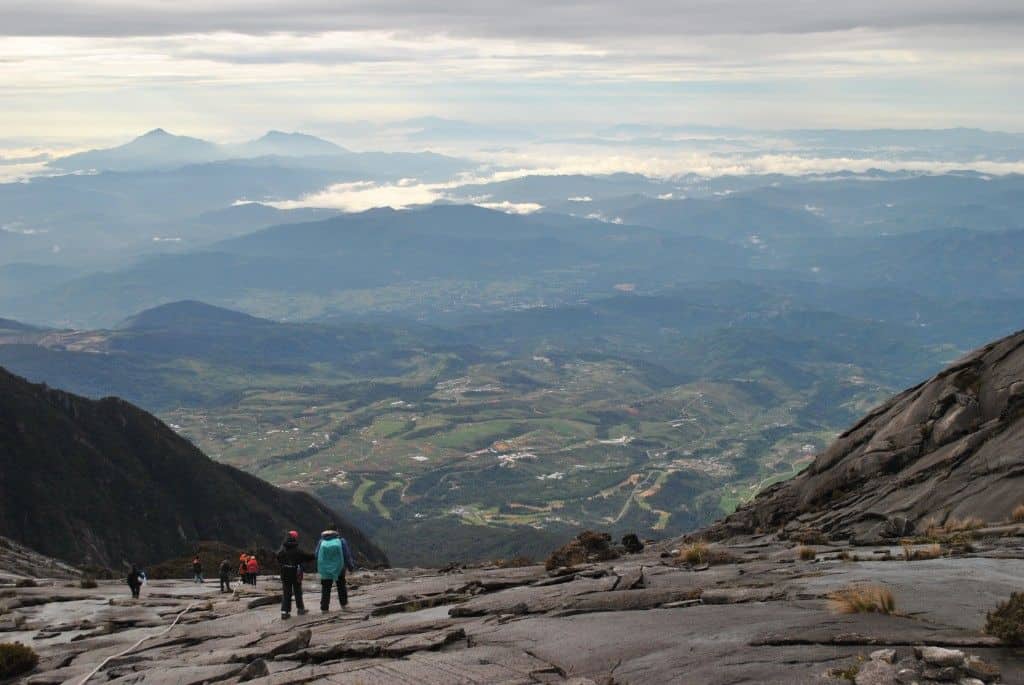 As the darkness fell and the light came out, we approached the summit which is 4100m above sea level. Unfortunately, thanks to the crap weather, we didn't get a glimpse at the famous sunrise and didn't have much view of the valleys below. The mountain however was a view in itself with sharp granite peaks poking out and slanted towards the sky. As you stand on the slanted part of the mountain, you can see everyone coming up and the views below. It's a breathtaking picture.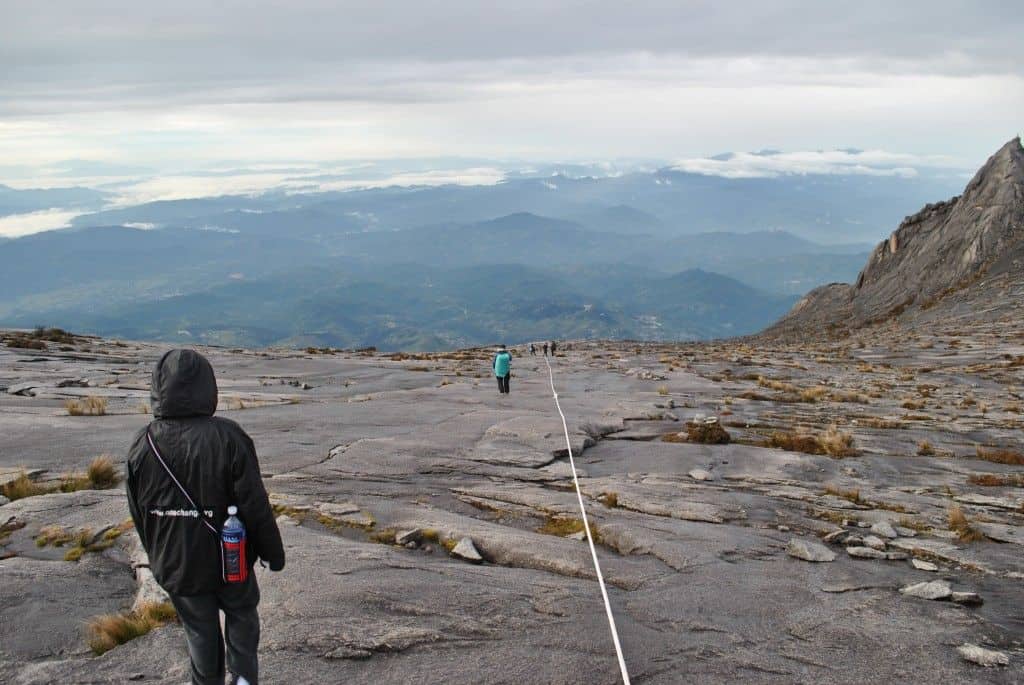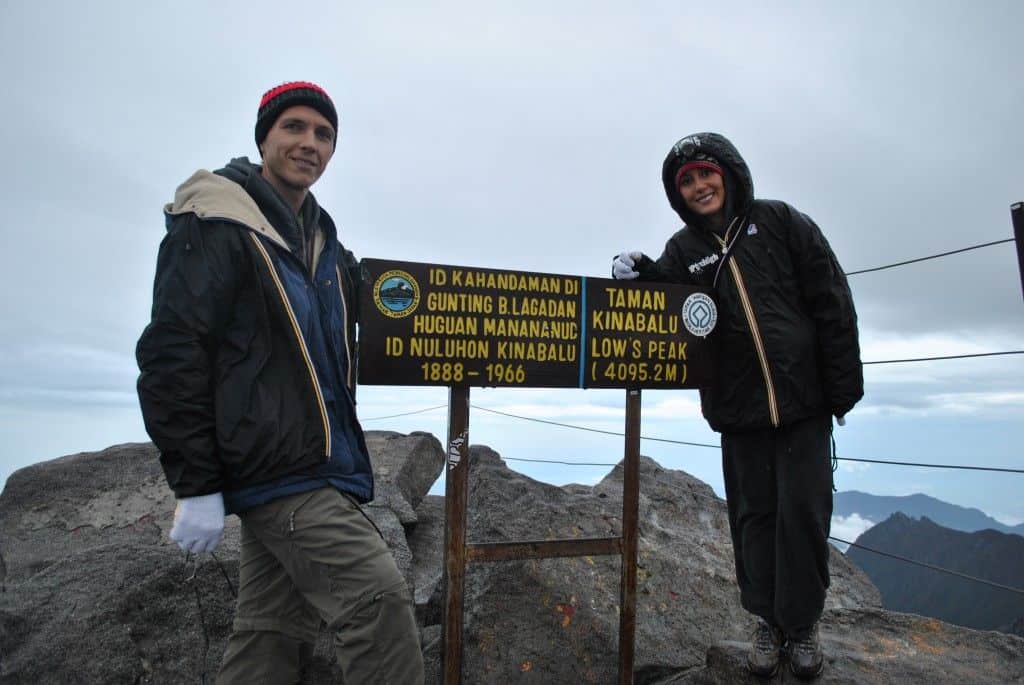 After the required picture at the peak, we made our way back down for our final breakfast before making the difficult three-hour trek back down the mountain. This was the toughest part as my weak legs (due to lack of sleep, a 15 kg backpack, and the previous day) began to shake. Thankfully, we hit the bottom (not literally) and happy as could be, gave each other a high-five as we made our way back to our guesthouse, where we got ready for our next adventure.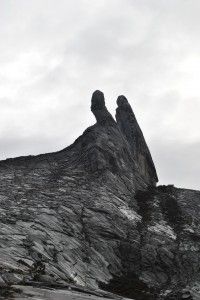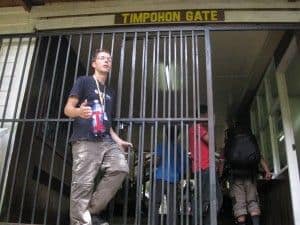 Want to climb SE Asia's highest peak?
Due to popularity, Mt.kinabalu is usually booked 6 months in advance. With luck, you can sometimes take the spot of a cancellation on arrival but it's never guaranteed, especially if your with friends. The minimum price to do the climb is around $250/person. If you can't book it yourself but want to guarantee yourself a spot, do what we did and contact Mountain Trails Tours & Travel. We emailed them just six days before the climb and they managed to get both of us accommodation on the mountain quick and easy. Though, if you can, give them more notice then that.
Pack some warm clothes as it can get chilly at higher elevations depending on the time of the year. I also recommend a head lamp, some gloves, and a nice camera for those picturesque moments. If you don't have warm clothes like a jacket, you can actually rent them at the base and at the laban rata lodge for a mere $5 or so. We didn't know this and unfortunately bought some extra sweater which were much more expensive and took up much needed backpack room for the rest of the trip.
Have you climbed Mt.Kinabalu before? or do you want to?