In the sixth episode of the Live Limitless podcast I chat with Nora Dunn from www.theprofessionalhobo.com.
Nora owned her own successful financial planning business in Toronto, Ontario before deciding she simply wanted more out of life. She wanted to experience the world and dive into new cultures. After all, life is short and we only get one shot at it. She took a giant leap and sold her business back in 2006 and has been traveling full-time (and working from the road) ever since.
Nora Dunn writes about how to travel full-time in a financially sustainable way, how to build a business from a laptop, how to find free accommodation, and so much more . Nora is also a regular contributor to Wisebread and co-wrote the book; 10,001 Ways to Live Large on a Small Budget. She is originally from Canada but is currently living it up on the small island of Grenada.
In this episode, we talk about: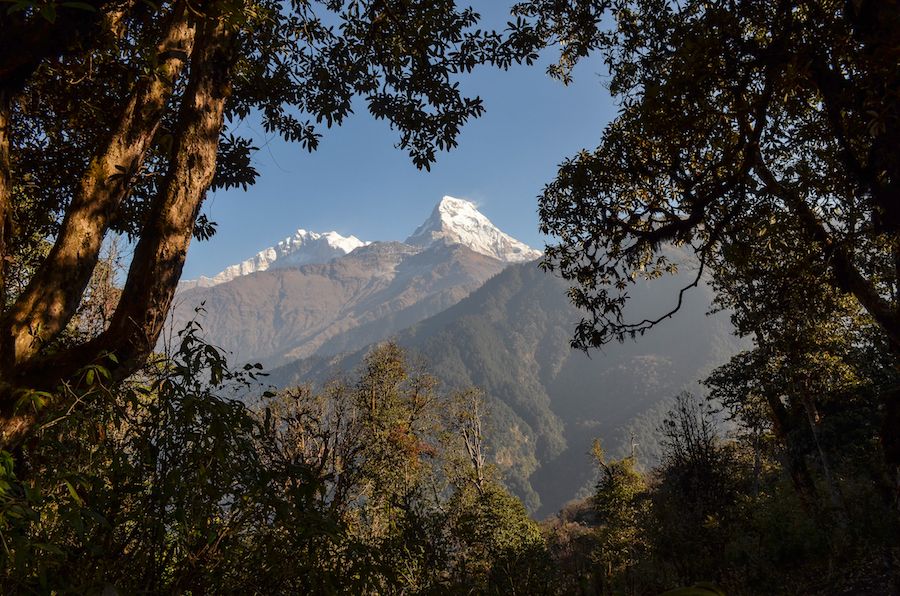 What made her want to sell her lucrative business,
Some of the steps she took to begin her new life of travel and online business,
Whether travel writing is a good option for aspiring digital nomads,
Some of her biggest challenges with living an "unconventional" life,
What she has learned since embarking on her new journey,
and much more…
Listen below or download from iTunes.
Podcast: Play in new window | Download
Subscribe: Apple Podcasts | Google Podcasts | Email | RSS
If your running short on time;
(1:12): What made her want to quit her lucrative "career" and sell her business
(3:20): What types of reactions she got from friends, family, and clients
(5:24): What were some of her first steps she took to get started on a path to full-time travel
(7:16): Whether she had second thoughts
(8:11): How long before she started to make money online
(10:36): Whether she thinks travel writing is still a good option for aspiring digital nomads
(12:56): Biggest challenges she has had since beginning her unconventional life
(15:36): Best things she has learned since embracing her new life
(18:55): Some of her favourite travel destination as of now
(22:00): Her advice for someone wanting to do something adventurous with their life but feels scared
***
Hope you enjoyed this interview with Nora Dunn. Please leave a review at iTunes and/or share with your friends.
Want more inspiration to live limitless? Check out this one with Jacob Sokol.