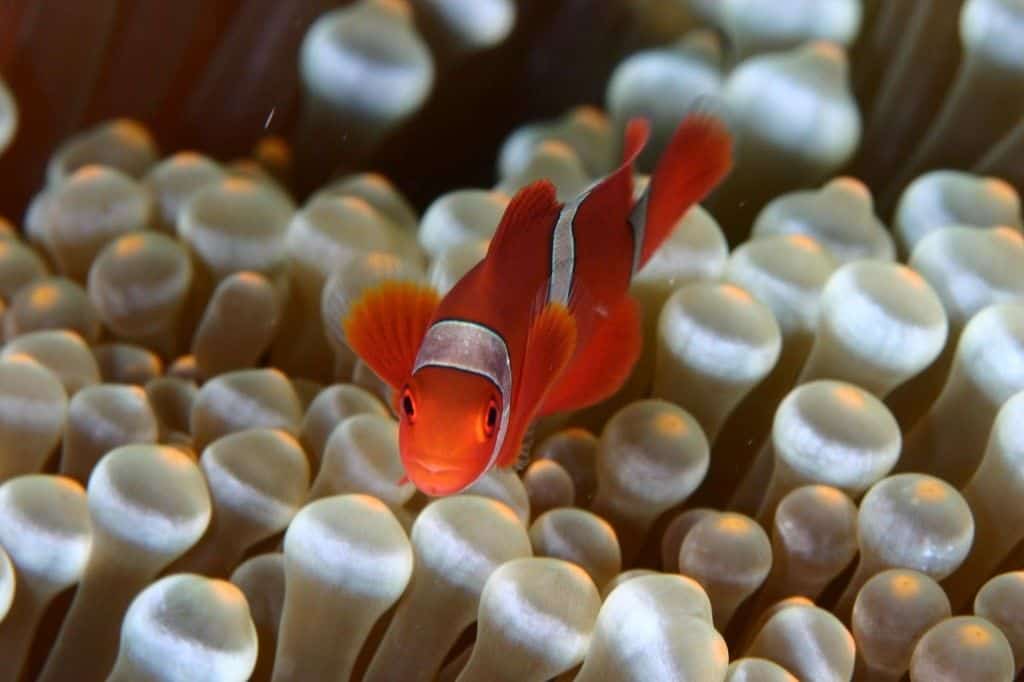 I had been wanting to dive a shipwreck for ages. I had missed the chance in Australia and my timing was off in the Perhentian islands. The ship was not ideal near Malapascua and it was not of interest in Sipadan. For a while, I assumed I wouldn't get my "shipwreck opportunity" during our one-year Asian adventure – until we arrived in Bali, Indonesia.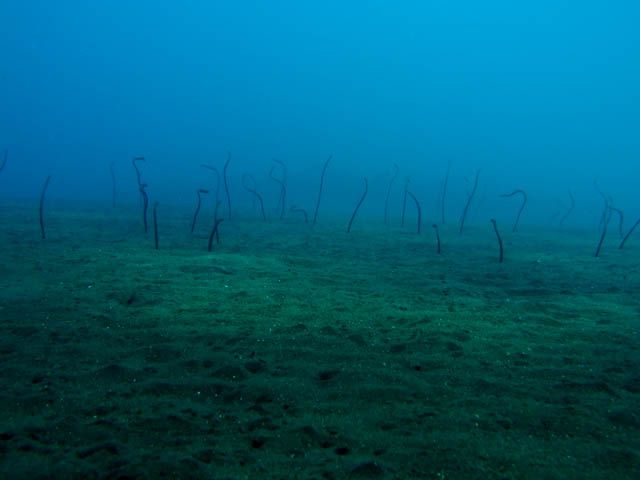 I had never really looked into diving in Bali, as I had overlooked it thanks to the famous Komodo National Park we would be visiting later in the week. I had also associated the island more with surfing but when I heard about some of the wonderful diving off the Amen Coast including the Liberty wreck, I knew I finally had my chance.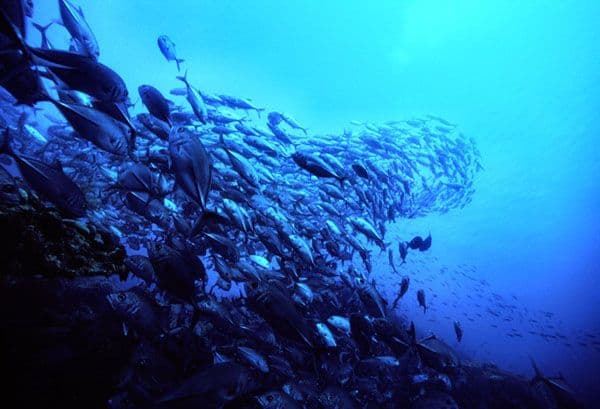 The USAT liberty was a U.S. Army transport ship torpedoed by the Japanese and beached on the eastern coast of Bali. It's amazing that this massive shipwreck is just 25-metres from the beach allowing you to simply walk out into the water and experience the beautiful sight. Another cool part about this shipwreck is that you can see it without diving! Due to it being sunk just off the beach, it offers the perfect opportunity to grab your snorkel gear and swim out and over a shipwreck. I was new to both beach diving and wreck diving so this had me excited. Since we were staying in the infamous Kuta area, we decided to go with Bali Scuba, who picked us up and drove us two hours up the coast to reach Tulamben.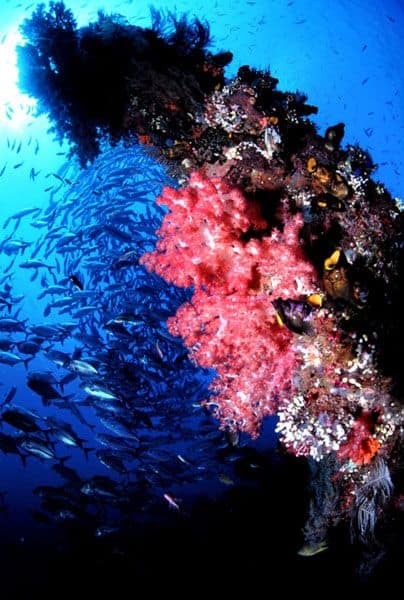 After arriving, we suited up and prepared for the first dive off a nearby wall. I must say, beach diving is much more difficult than boat diving. From having to carry the heavy air cylinder across the rocky beach to entering the water while battling the crashing waves is no easy task. However, once we were floating and deflating to go under, everything became pleasant. The wall of coral was nice but considering the bad visibility that day along with my desperation to see the shipwreck, I was eager to move on.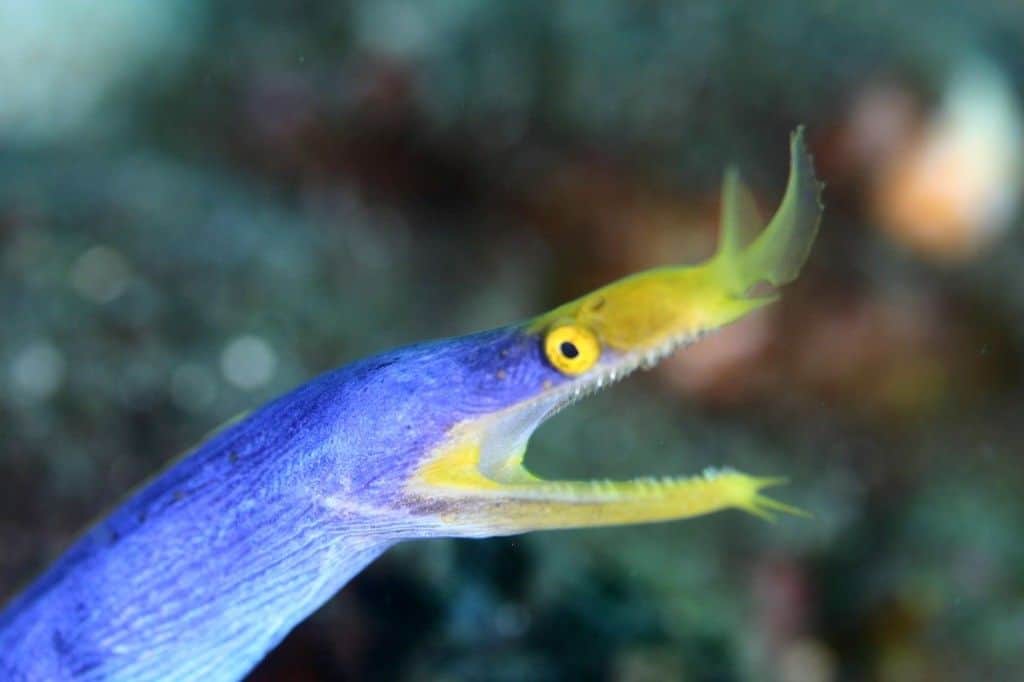 After popping up, taking a break, and having some amazing chicken skewers coated in peanut sauce, we headed off to the famous wreck. There's something so enchanting when you're under the water and you suddenly see the remnants of a huge ship in front of your eyes. Although the ship is not completely intact, It's pieces are scattered all over the sandy bottom creating homes for a plethora of ocean life. Big groupers, Mola Mola, whale sharks, and black-tips all call this their home from time to time.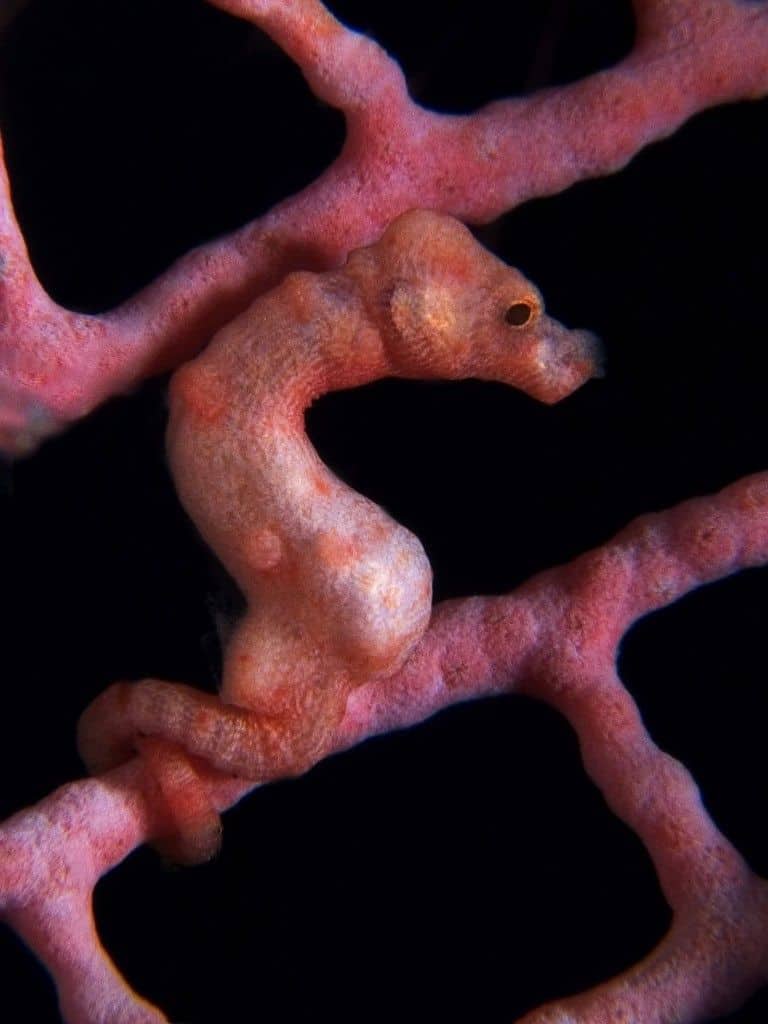 Unfortunately for us, the water wasn't very clear and some of the usual fish (schools of jack, bumphead parrotfish, etc) were not around. Still, being able to go through doors and look up at the sunlit water creating a shimmering effect off of the rugged ship was mesmerizing. Imagining the history of this once mighty ship being sunk during the war was chilling and a really cool addition to a scuba dive. And although the big fish weren't around, we had plenty of life swimming around us and wondering what we were.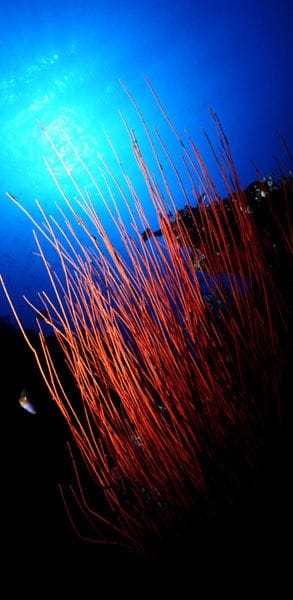 It definitely satisfied my curiosity for shipwrecks and made me want to continue my quest to see more of them. I wish I had more time when we were in Bali as I would of loved to join Bali Scuba and go search for the famous Mola Mola; a humungous ocean sunfish. There is some great diving to be had around the island of Bali and Bali Scuba definitely makes it convenient for divers visiting the popular areas of Kuta, Seminyak, Sanur, and even Ubud. I also noticed the big practice pool they had in the back of the shop which is paradise for beginners looking to gain some skills before entering the ocean.
As you probably know from other posts, I love scuba diving and highly recommend to anyone who has the chance. Coming up will be more scuba diving in world-famous Sipadan, Malaysia as well as Komodo National Park in Indonesia. While on land though, why not make some friends with elephants?
***
Please note: All pictures of diving in this article were taken on different trips by professional photographers. I have no photos myself from this particular trip above. The pictures are, however, taken from the same area at the Liberty shipwreck. Courtesy of Bali Scuba and the photographers mentioned.