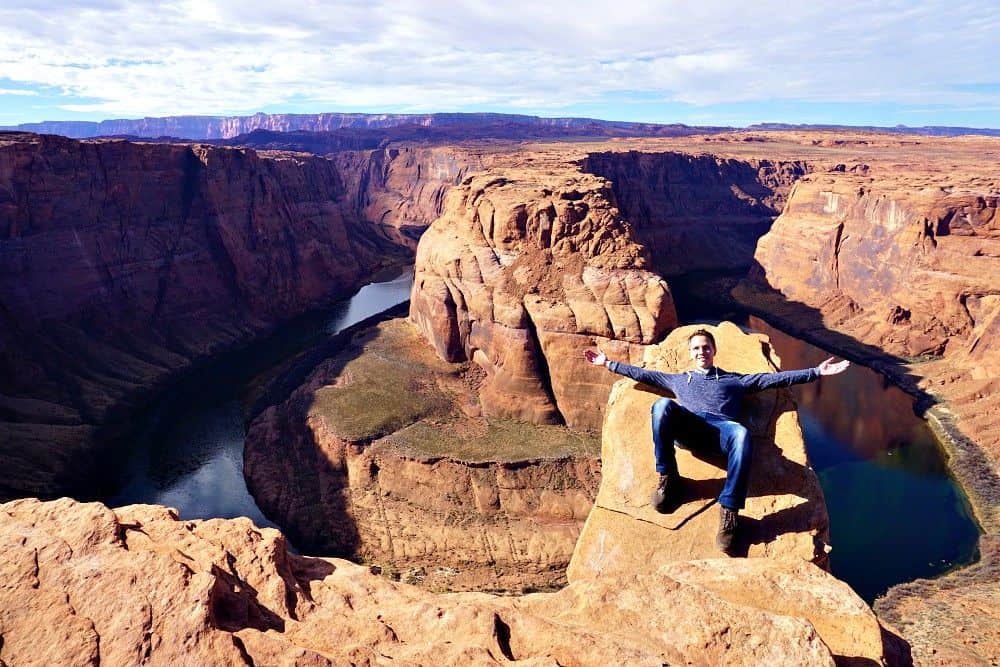 A few weeks ago, we got invited to Phoenix to meet up with a public relations company that manages various brands. We were excited to learn more about the company we had been working with and discuss various ideas for marketing in the age of video and social media. We had also never been to Phoenix and we're excited to see the city that so many people visit each and every year.
However, Phoenix itself wasn't a dream trip for us. Sure, we were excited to meet the people we had previously only known through email and yes, Phoenix is a pretty cool city, but it wasn't a trip we would have made if not for the meeting we had been invited to.
But, whenever we do anything, I always try to maximize the experience and turn it into something amazing. In this case, we didn't have a lot of time because we had to come back and shoot some winter videos for our Must Do Canada YouTube channel. We were also on our way home from both Cuba and Mexico and we're kind of excited to return home for a change. Despite the lack of time, we still had four additional nights we could make use of, so I began looking at the map. Google Maps in this case.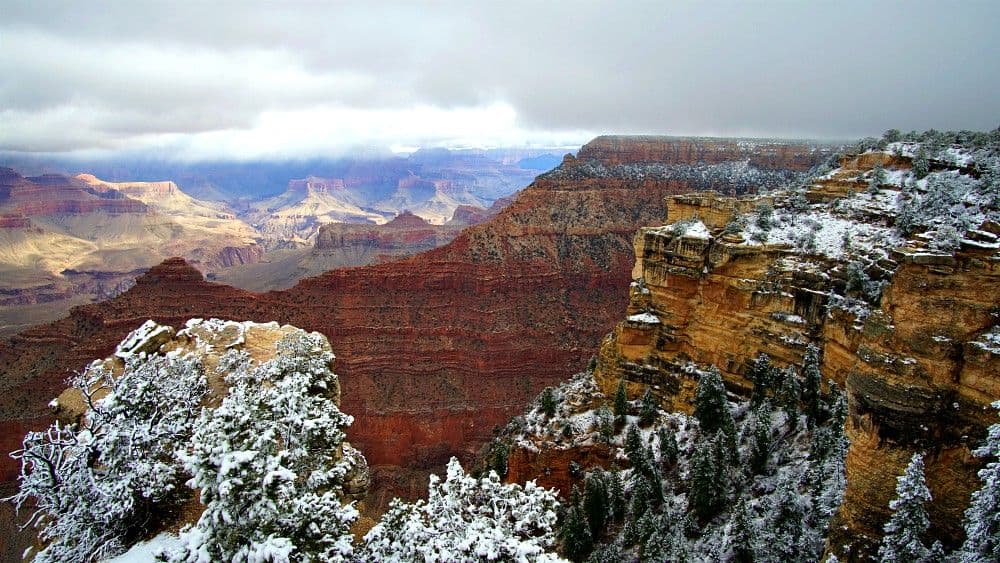 The first iconic park that came to mind was the Grand Canyon. Karla and I had visited the Grand Canyon many years ago during the summer but we had never seen it in the winter. As a photographer, being able to see the Grand Canyon surrounded by snow seemed like a magical experience. Located just five hours north of Phoenix, the Grand Canyon became our main point of interest. I then continued looking at areas around it and remembered a place called Antelope Canyon, which just so happened to be two hours from the east side of the Grand Canyon. Antelope Canyon is another incredible work of mother nature that I've been wanting to visit ever since I saw a photo in a Las Vegas art gallery. Check, Antelope Canyon added to the list. Then, all this red rock scenery got me thinking about another place called Monument Valley. This is another area I've always wanted to visit and it's only 2 hours from Antelope Canyon! Check again!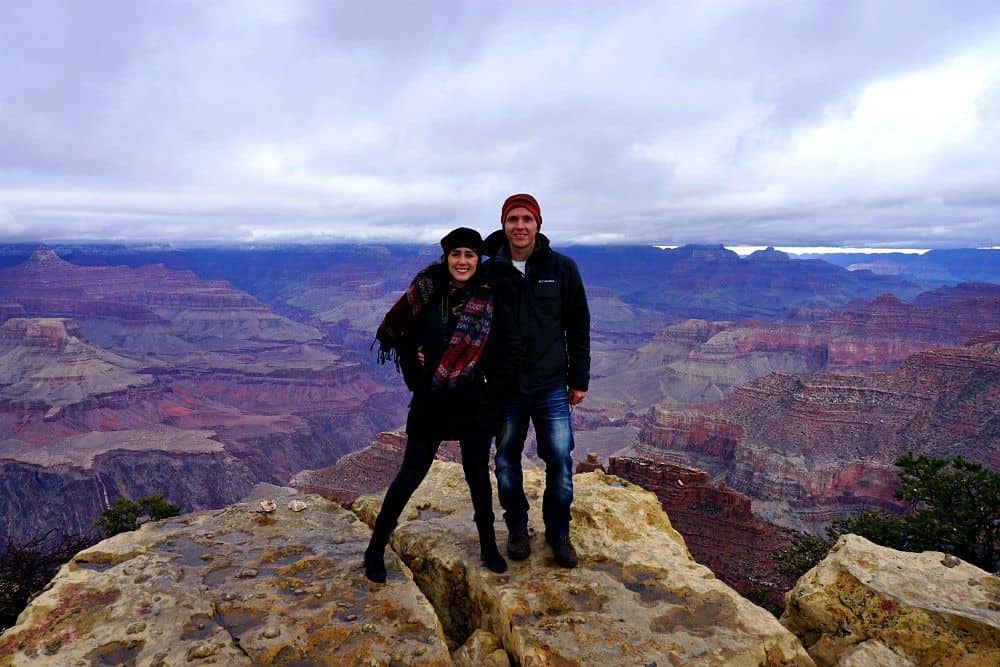 Our trip was planned. After three days in Phoenix, we would travel to the Grand Canyon for one night, Page for one night (Antelope Canyon), and Monument Valley for a night, before returning to Phoenix for one last night before flying back to Canada. I especially love road trips and this seemed like a cool place to take a road trip, so we rented a small car (just $25 per day, including all taxes) and put on the best road trip songs, booked our accommodation, and prepared for what we knew would be an incredible adventure. [Read more…] about Exotic Arizona & Turning Any Trip Into a Lifelong Memory