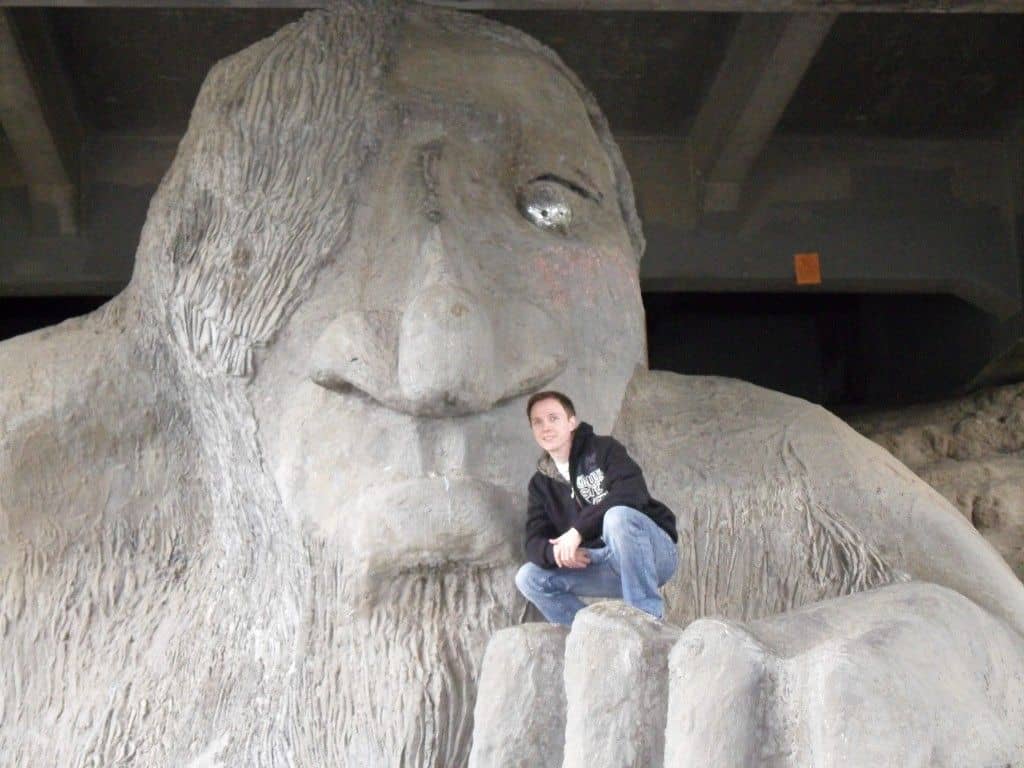 Today is Thursday, June 2nd. This means that tomorrow at 10 am, Karla and I will be jumping out of a plane. I can't say that either of us are nervous right now but I know tomorrow morning is going to be full of those light-stomach butterfly-type feelings.
Although I've jumped out of a plane before, it doesn't get much easier the second time. It's still a freefall from 13,000 feet with a backpack and a parachute. I think I'm more excited this time since I know a little bit about what to expect. For Karla, it will be her first time so she will be getting a video made of this fantastic experience. When she's not looking, I'll upload it for you to see.
Tomorrow will also mark a week since we left with our best car gadgets for the World Domination Road Trip. It's been a wet journey after leaving Calgary during torrential downpours and bringing it with us most of the way. Luckily we enjoyed little rain for a day or two in Vancouver and Seattle, allowing us to walk around downtown and catch some sights. It was cool sipping a coffee in the first-ever Starbucks before touring the alleys to find the Seattle Gum Wall.
The Couchsurfing experience has been pretty incredible thus far. Our first night was last Friday in Kelowna where we were greeted by a great couple, their friends, and some delicious crepes. The next day, I wanted to stop for some mini golf at Scandia to bring back nostalgic feelings from when I was a little kid. It was also Karla's first time playing and Scandia is a great place to do it.
Although I didn't get to see a hockey game in Vancouver, we were able to spend 3 nights with a good friend of mine from college. We visited some great parks, walked around downtown, and took the ferry over to North Vancouver to check out the neat little market.
After spending some good times with my buddy Mike, we then hit the road for Seattle, stopping only after the border to videotape Karla's first time in the U.S.A. We hit Seattle around 3:30pm and found some parking near the space needle. Since it was a sunny day, we knew we had to take advantage. This was a great choice because rain was moving in the next day.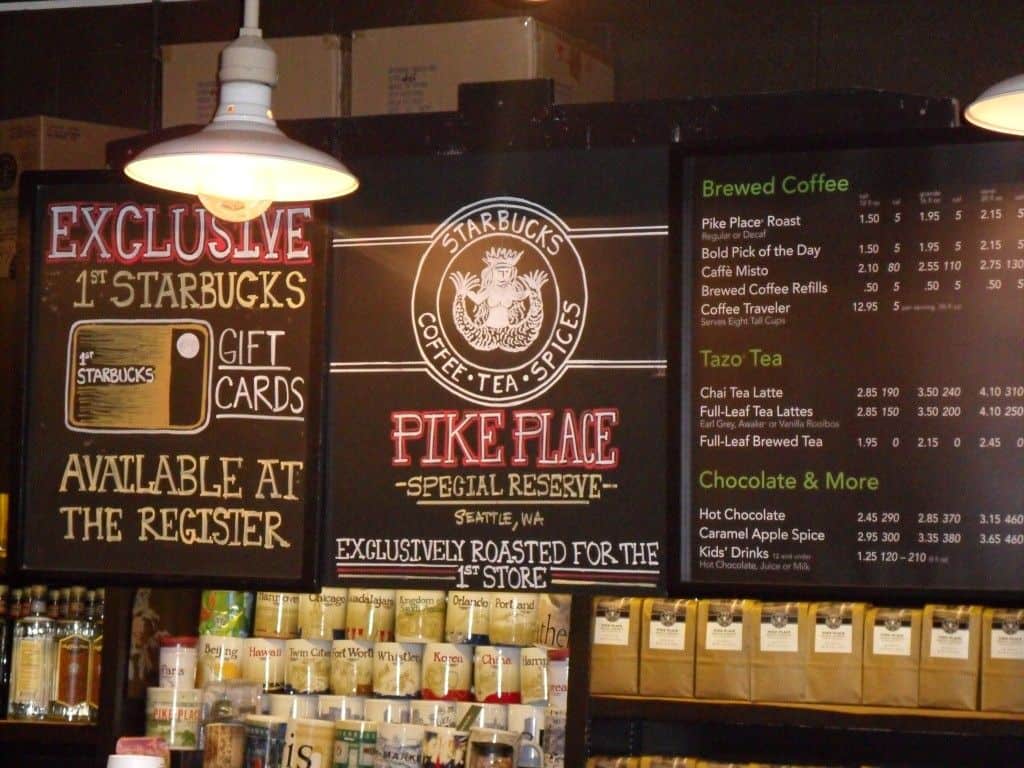 We walked around for 4 hours stopping at Pike Place Market for a latte at the original Starbucks and taking a stroll through pioneer square for a look at the brick buildings and waterfront harbour. We ended up walking by the Smith building where we got in a fancy old-fashioned elevator to go up to the 35th floor for a nice view over Seattle.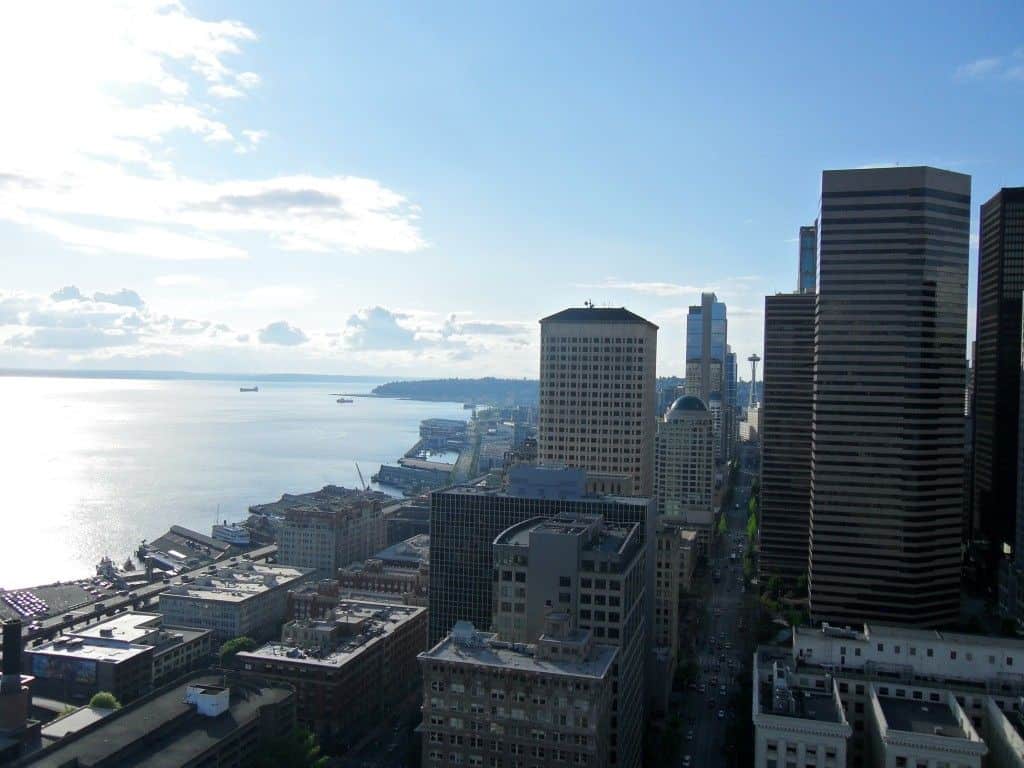 When 8 pm hit, we made way to our host's house and once again were greeted by a friendly couple who had made us a lovely dinner. We talked about travel and unique camping spots in America before calling it a night. The next morning, after some delicious scrambled eggs, we made way for Portland.
Before leaving, we had to check out the famous troll under the bridge and take a look at the ship locks. Eventually though, stressed out from the awkward streets and countless times being lost, we found highway 5 and headed south.
After managing to drive right through Portland without realizing it, we found a place to stop and contacted our new host for the evening. Dennis, our host in Portland, was volunteering until 11pm so we found a cozy little bar and had a unique Portland brew. Once we met Dennis, we were delighted to see his amazing loft and his friendly dog.
Tomorrow, should the parachute open, will launch the first day of the World Domination Summit. I'm so excited to meet many of the people I have been talking to online since starting A World of Inspiration. The weather is also going from cloudy to a nice hot sunny weekend. Looks like the world is happy for this convention and I can't wait to report back to you my WDS experience.
Happy Travels!