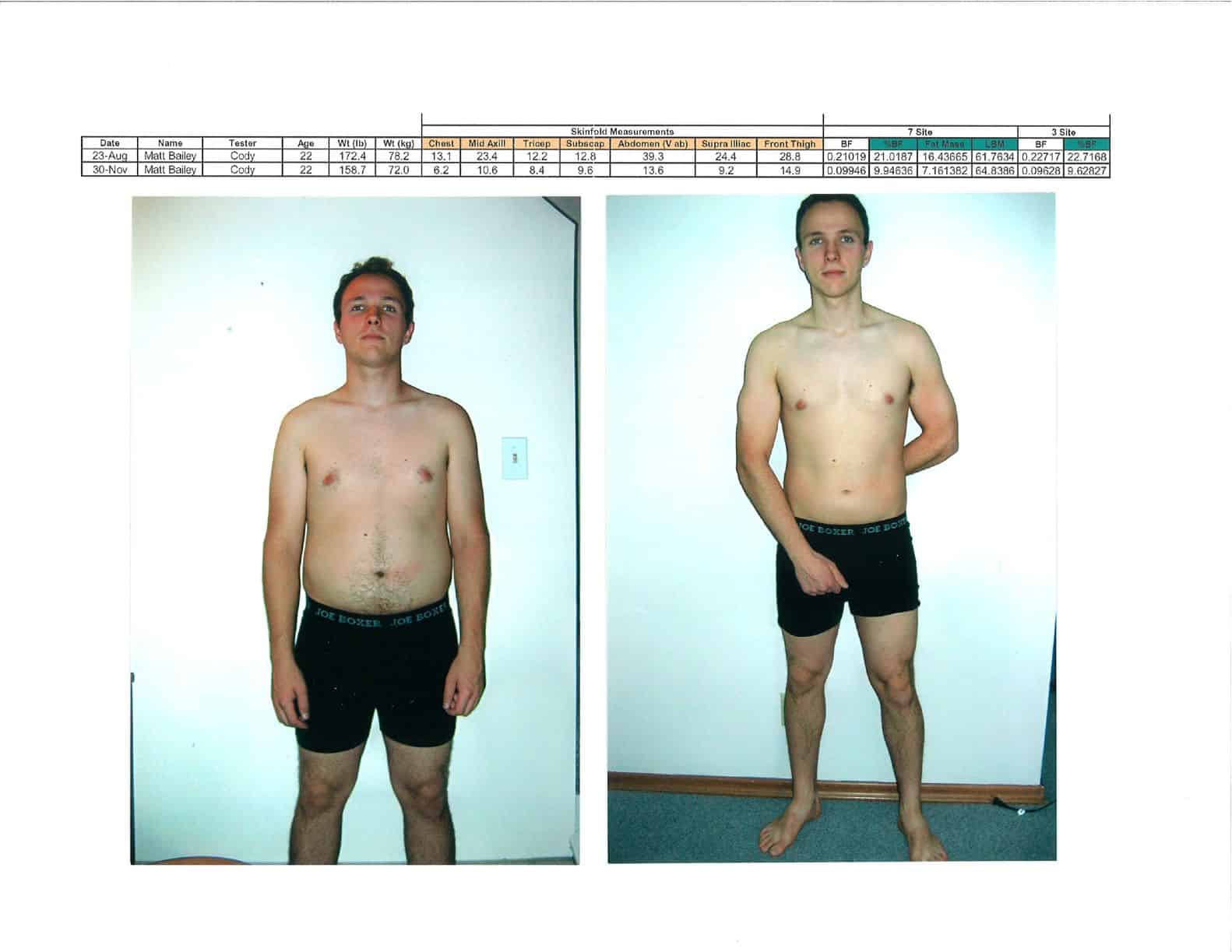 (Completing the 12-week Body-for-Life challenge was one of my top things to accomplish from my 100 things to do before I turn 31 list. I've now completed all 100 things and have created a new epic list of 100 things to do before I turn 41. You can see the new list by clicking here. In addition, I've since researched a variety of ways to help lead a healthy life and have added affiliate links below. By purchasing through these links, you pay the same price but help support Live Limitless as well).
So yeah, as you can see from the photo above, I drastically transformed my body in just 12 weeks! It was remarkable to see the before and after photos and to get the results from my body fat testing, BUT guess what? I didn't even realize I had made these changes until I saw the these results. Either the transformation was too gradual or my mind couldn't see the new me. In fact, I remember feeling great but somewhat disappointed until I saw the after photo. That's when I realized how much I had accomplished.
Here's my advice for transforming your body in 12 weeks.
Stop putting it off. Don't wait until the perfect time. That time will never come. There is always going to be some sort of excuse for putting off a diet or fitness plan.
"We'll, there's a big party coming up."
"I have friends visiting from out of town next month."
"I'm starting a new job in a week."
Yadda Yadda Yadda.
I used to do the same thing. I still occasionally do the same thing. But once I told myself that I was going to finally start and FINISH the body-for-life program, I made sure to stay true to myself.
How bad do you feel when you start something that's important to you and then stop short of successfully completing it?
I know I feel awful. It bothers me for months and even years.
2006 (the year when I did the program) was a long time ago, but I still remember finishing the program and listening to the results from the trainer who took my body fat measurements on day 1 and on day 84. He was really impressed. I was really impressed. I almost couldn't believe my eyes when I printed out my before-and-after pictures.
UN-BELIEV-ABLE!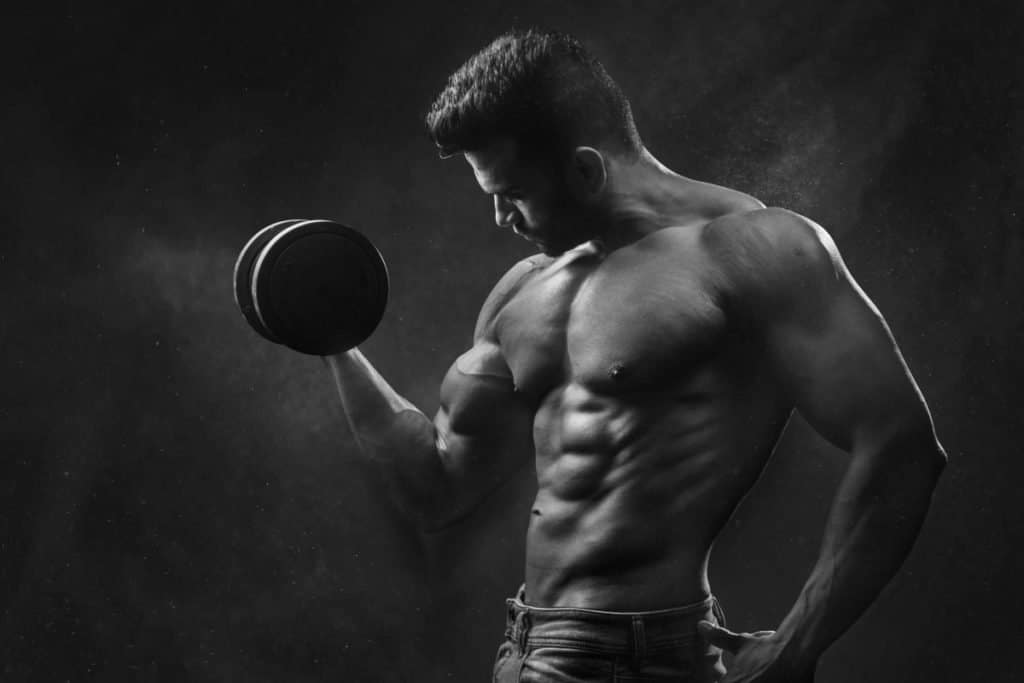 Really though – it was shocking. Not only did I look and feel better, but I had this profound feeling of success. Something I kept telling myself to do for years had finally been completed. That task I had kept talking about and putting it off – the thing that people had previously told me to stop talking about it and finally do it already. I did it!
And man, it felt good.
You might be wondering what I'm doing now. As of 2019, I'm actually stronger than I was when I completed the program. My body fat percentage is not as low now. Maybe 15%, but I know I can bring that down with 8-12 weeks of monitoring my calories. Despite years of travel, random food, and some partying, I've managed to maintain the weight without a properly focused fitness program. I still work out. I still eat good most of the time. I'm just not doing a "program". However, one of the biggest lasting changes of doing a program for a focused amount of time is that it has permanent changed my eating habits. I might not eat as strict but I would NEVER go back to eating as bad I was before. NEVER.
But you're here for you. So let's get to it.
The only program I've done from start to finish is the Body-for-Life program, so I can definitely recommend it. I think 12-weeks is the perfect amount of time to make drastic changes to both your body and mind. Another popular program is the Slow-Carb Diet.
However, before I keep going, I want to say this. Don't get too caught up in the hype of new fitness programs. Just pick one and do it for the 12 weeks. In the end, almost every program has some sort of focus on calories in and calories out. The biggest thing is to be consistent. If you screw up one day, don't let that derail you. Just get back on track and keep going.
The Body-for-Life program is a 12-week program and the one I completed back in 2006. It consists of eating 6 meals per day, 1 cheat day per week, 3 weight-lifting days, and 3 cardio days. If fat loss is one of your goals, they recommend the workouts would be best in the mornings before breakfast. However, some recent studies show that is not very good for you. Other studies show it is. My recommendation is to do what feels good. Whether you eat breakfast before or after will likely matter very little by the end of the program.
The Slow Carb Diet is from the 4-Hour Body and the 4-Hour Chef by Tim Ferriss. It also has a workout program but since I haven't tried it yet, I can't say how good it is. Since it comes from Tim, I'm sure it's great. Please note: If you haven't really committed to a fitness program before, it doesn't really matter what "workout" you choose. As long as you stick to a plan, eat healthy for 6 days per week, and complete the program, YOU WILL SEE RESULTS.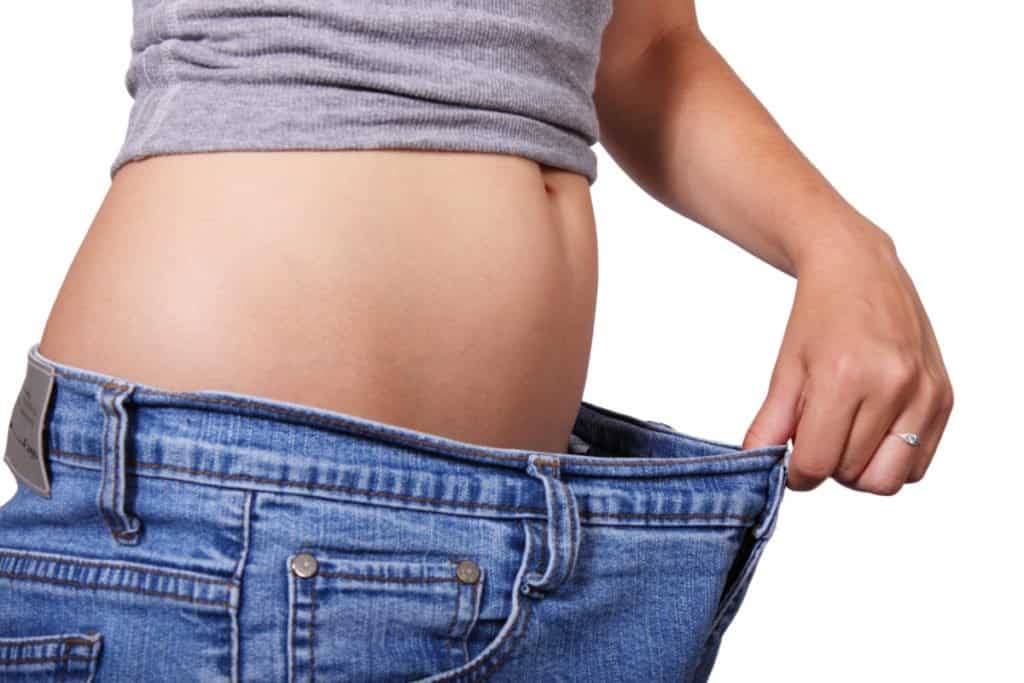 If you're very new to fitness and your main goal is fat loss, you might want to start off with the Slow Carb Diet. You can do it for 30 days and you don't need to work out. All you need to do is eat the proper food, drink lots of water, and enjoy one day per week of eating anything you want. It's very simple to follow and if you find it boring, there are many recipes in Tim's new book, the 4-Hour Chef. Basically, your only carb is beans. The protein consists of chicken, grass-fed beef, fish, and eggs, and you can eat as many vegetables as you want. Drink NO calories and make sure you drink lots of water to help flush out the fat. If you can add some simple exercises like walking, jogging, or mild weight lifting, even better! Never a bad thing to get your body moving.
You will see results. Some people lose 30-50 pounds in just 30 days. Amazing!
If you also want to become lean, strong, and have more muscle, I recommend either doing the Body-for-Life or choosing a weight-lifting program of some sort. Regardless of goals, lifting weights and doing cardio is a GREAT thing to do. Make it part of your life forever.
I'm not going to go into detail about the workout I did because the information is available in these books or by visiting Bodyforlife.com.
I promise you this though. If you choose one of these, truly commit to it 100% and finish it, you will see GREAT results. You will also feel a new power within yourself. A positive energy. The ability to do anything once you commit to it.
That's it. It's that simple. Stop reading and looking at countless amounts of diets and fitness programs. It will just confuse you and lead you to quit. Pick one of the above and complete it. Then, if you enjoy it, do it again. Engrain it into your life. Maybe mix it up with different programs every now and then. Have fun with it.
Once you finish and look at yourself in the mirror while comparing your before-and-after pictures, I highly doubt you'll ever return to bad habits.
WANT HELP ACHIEVING YOUR FITNESS GOALS?
Ever since completing my 12-week challenge, I've been much more involved in eating healthy, going to the gym, playing sports, and living a life of moderation. Much of the advice we hear is not necessarily wrong but isn't necessarily right either. The fitness industry has become a billion-dollar industry and much of the information out there is biased.
Except for Examine.com.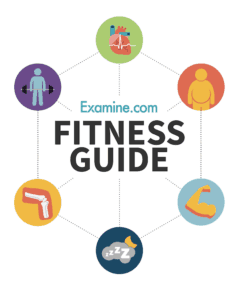 If you're looking for unbiased information on fitness, nutrition, or supplements, I haven't found a better site than Examine.com. It's used by many doctors, physicians, and people from the world of fitness and bodybuilding. It breaks down the facts. In fact, here is a statement from their website:
"Examine.com is an unbiased nutrition and supplement resource. We are not influenced by commercial interests, product manufacturers, or any other organization, and we will not advertise products or brands. Examine.com does not accept donations, third-party funding, or sponsorship of any kind. One hundred percent of our revenue is generated through our three products: the Examine.com Research Digest, A-to-Z Supplement Reference, and the Supplement Guides." 
If you're looking for advice, Examine offers a plethora of free advice and a number of low-cost products that break everything down for you.
Some of those products include Research Digest, A-to-Z Supplement Reference, and the Supplement Guides.
Tips for Transforming Your Body
Eating properly is more important than working out. Although moving your body (cardio and weight-lifting) is highly important, both mentally and physically, losing weight comes more from eating the right foods. Some say it's about 90% food, 10% fitness. I don't know what the exact number is but it's obvious that food should be a focus.
Sticking to a diet/fitness program for a minimum of 12 weeks is crucial. Not only is this a sweet spot for making incredible changes but it also transforms your habits into good ones. If you pick a program that combines healthy eating and fitness and do it for 12-weeks (no cheating), it will work!
Track your progress. I'm not someone who records data every day or even every week. I find it annoying. However, you should absolutely take your photos and body fat testing before and after the program. This is the only way to see what really worked. The scale alone is not a good indicator of success.
Don't track too much. When doing a program, I like to check my body fat percentage every month to make sure it's going down. These tests also tell you if your muscle is increasing. But don't do it too often, as the numbers can fluctuate due to a number of factors. Even the scale can be wildly misleading.
Keep it simple. Even intensive research like that done by Examine above indicates that weight loss comes down to the calories you take in and the calories you expel. Obviously, clean raw food is better than processed fatty foods. You should eat better food. But in terms of losing fat, you need to eat fewer calories and burn more calories. You can track this with a number of phone apps. Then, you want to track macros such as fat, carbs, and protein. Again, these apps help with that, ensuring that you're eating the proper ratio of each for the goals you want to achieve.
Have fun. If you hate the treadmill, try something else. Maybe you can get into a sport and replace running with that. I like to skip the treadmill sometimes and play hockey. I burn much more calories playing hockey and It doesn't feel like work. Maybe you prefer doing something group-oriented like Crossfit. Whatever it is, if you enjoy it, you'll be more likely to make it part of your lifestyle.
Did you like this article? If so, you may also like:
Share your thoughts below!
***
PS: As mentioned at the beginning, some of the links within this post are affiliate links for Examine.com. I love what they offer and recommend to all my friends and family.